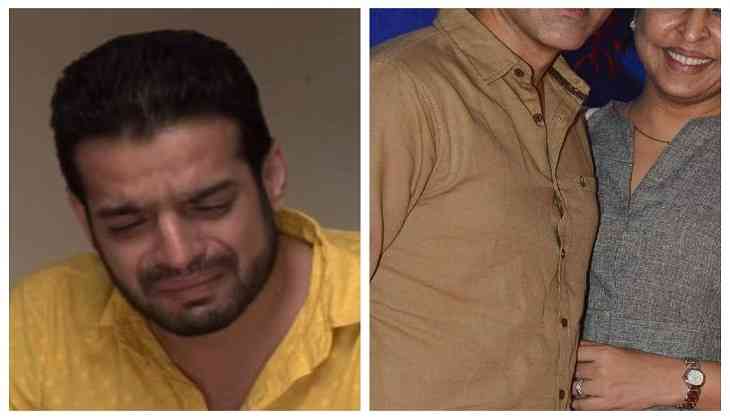 The fans of the popular reality show of Star Plus, Yeh Hai Mohabbatein became really excited when they came to know about the fact that actor Karan Patel's wife Ankita Bhargava was pregnant but soon a really shocking news about her miscarriage came and yet again the unfortunate incident has happened with yet another actor's wife that will surely make you sad.
The actor is none other than Sumeet Sachdeva whom we have known as a popular actor of Kyunki Saas Bhi Kabhi Bahu Thi and played the role of Gautii. Well, the actor is currently working in Star Plus role and took to his social media account to share the shocking news with his fans.
The actor said it was due to the fact that her wife was harassed at her workplace by an employee, this took her upcoming child's life. He shared a very emotional post on his Instagram account and even shared the name of the baby that they've thought. His post will definitely make you sad and would want you to sign the petition right away that he has asked to.
ALSO READ: OMG! Bepannah actress Jennifer Winget slapped alleged boyfriend Harshad Chopra for a very shocking reason and here's what happened next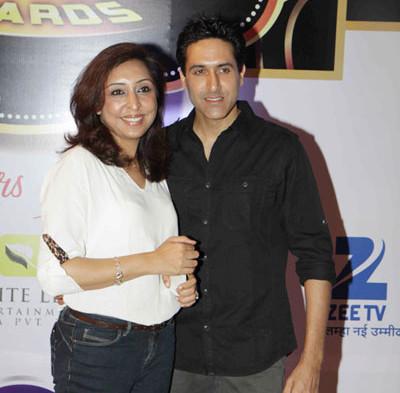 Sumeet and wife
Sumeet wrote, "Introducing you all to EHAN...beloved son of Amrita & Sumeet. You came into our lives And made it shine so bright We were family From two now we were three. We saw you wave at us Excitedly saying hi Little did we know You meant to say GOODBYE. Your brief time with us Was it for a reason? All we know is you were born...... straight into Héâvĕn. Ehan, you shall be loved and missed always... Please sign this petition https://chn.ge/2oQcsp2 ...and spread the word and awareness for others to do so as well. A humble request. Thank you. (Link to the petition is shared on my bio - Thanks again) (sic)."
Check out the post: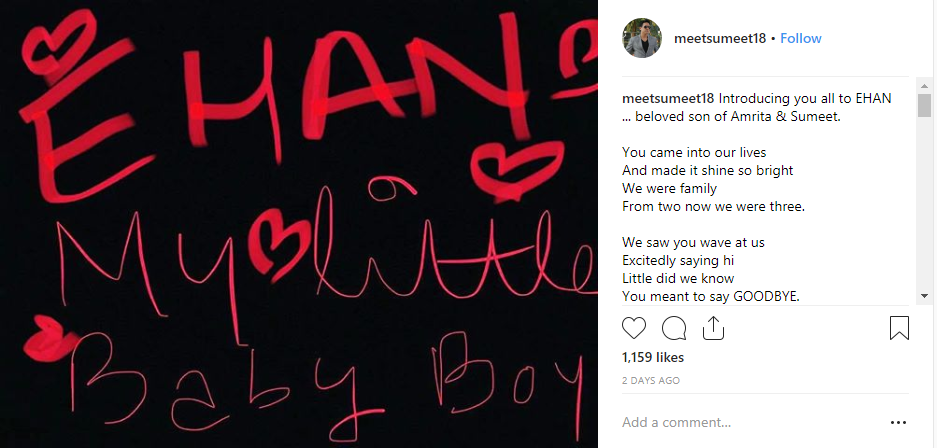 Sumeet's post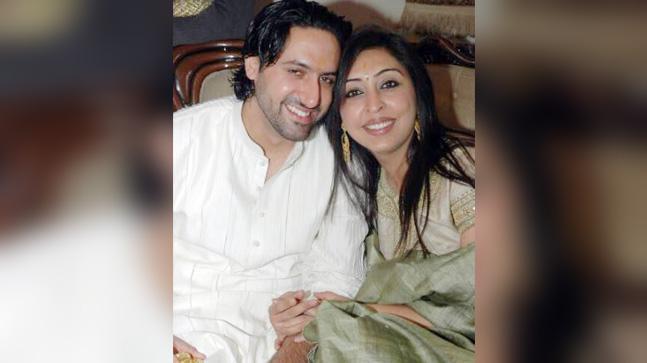 Sumeet and wife
In the petition, the actor and his wife has in detail mentioned what exactly happened. They informed that the employer harassed her over her maternity leave and this took their baby away. An excerpt from the petition read, "Employers harassment over maternity leave because of a personal issue causes loss of innocent CHILD'S LIFE. Amrita Sachdev who was a very senior employee with the Caravela hotel in Goa since 2016, tragically lost her child as a result of mental anguish and torment she was subjected to because she was pregnant and opted to take leave for the advised bed rest."
ALSO READ: Bigg Boss 12: Tanushree Dutta said Nana Patekar harassed her and what happened next was shocking!
Due to some complications, Amrita was admitted to the hospital and later that she was thrown out of the company without any prior notice or reason and it was after 30 minutes of getting the termination letter that the mother's umbilical cord prolapsed and the baby was no more.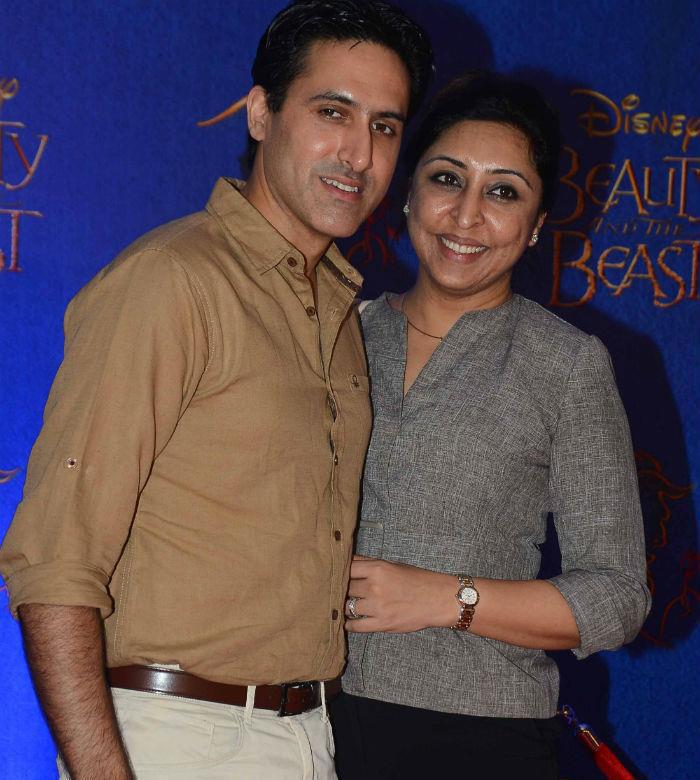 Sumeet and wife
This incident has shattered the couple who got married in the year 2007. For more news related to entertainment, stay connected with us!
ALSO READ: Good News! Pavitra Rishta fame and ex-lovers Sushant Singh Rajput and Ankita Lokhande are coming back together on-screen again!