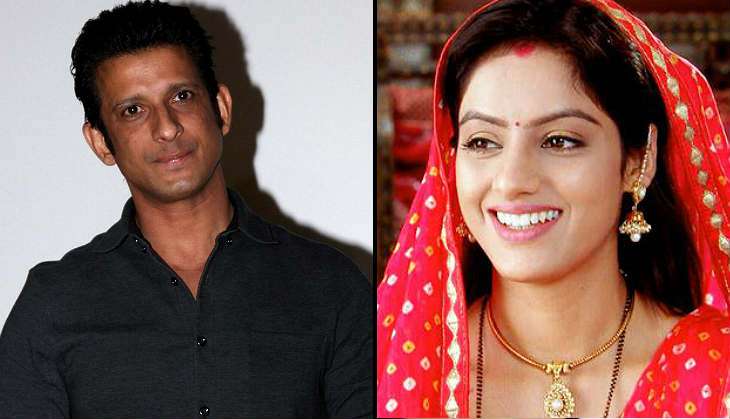 Diya Aur Baati Hum is not only one of the highest TRP (now TVT) gaining shows on Star Plus but is also one of the most widely liked TV shows in the history of Hindi television.
While it started with a simple crackdown on a woman's right to her aspirations after marriage, the storyline has now gone haywire. Despite that, the chemistry between the titular characters Sandhya-Suraj is something that the audience has still not gotten enough of.
However, according to the latest update, the couple will die in the upcoming episodes and the story will take a leap.
This obviously means the introduction of new faces in the show. What would surprise many is the news that two popular Bollywood actors are being considered to play the male lead in Diya Aur Baati Hum.
The character that has so far been played by actor Anas Rashid who will now be replaced with the likes of either Sharman Joshi or Sonu Sood.
This news intriguing since not many Bollywood actors are seen featuring in daily soaps on Hindi television. Barring the names of Anil Kapoor, Vatsal Sheth, Gracy Singh amongst a few others, there are not many actors who wish to venture into the world of fictional Hindi TV.