Popular television actress Pratyush Banerjee was found dead at her Mumbai residence on 1 April. The actress was reportedly found hanging from the ceiling fan by her boyfriend, Rahul Raj Singh.
Pratyusha's body has been sent for autopsy. The post mortem report is expected to be released at 4 p.m. today.
While recording his statement in the case on 2 April, Singh told the Mumbai police that he saw her hanging from the fan, raised an alarm, informed the neighbours and rushed her to the Kokilaben Hospital. Here are excerpts from his police statement:
Also read: RIP Pratyusha Banerjee: 6 lesser known facts about the Balika Vadhu actress
"We used to stay in a two-bedroom flat. We had two keys of which one key was with Pratyusha and another with me. When I entered the bedroom I found Pratyusha hanging from the ceiling. I got very scared. Immediately, I called the neighbours and with their help, I took her to Kokilaben hospital. We assumed that she was alive but she was not".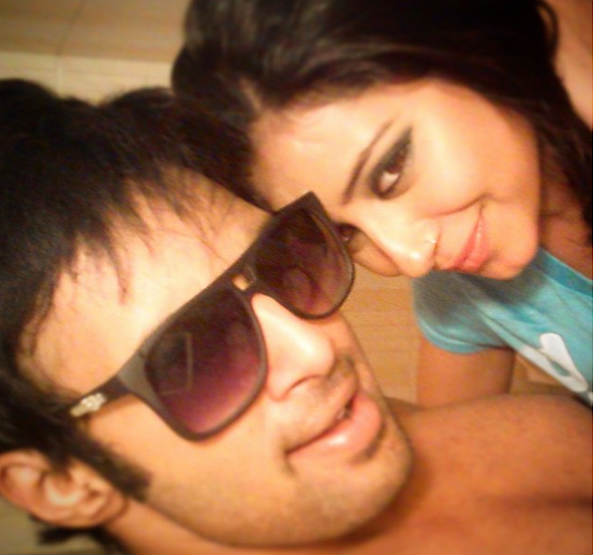 "I got so scared that I did not inform the police. It was the hospital authorities who informed them. After the doctors declaration, I called up Pratyusha's family members and few of our closed friends".
While the cause of Pratyusha's death has not been ascertained yet, here's what you need to know about Rahul Raj Singh.
Also read: Ex-Bigg Boss contestant Pratyusha Banerjee files FIR against 3 cops
1. Rahul Raj Singh - who, like Pratyusha, also hails from Jamshedpur - is the son of poetess Prabha Thakur, a former MP from Rajasthan.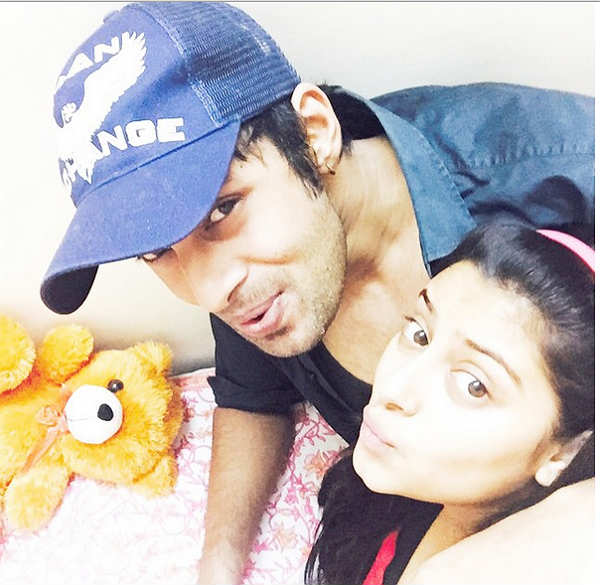 2. Rahul is a state level cricket player from Jharkhand.
3. He also owns a cricket club known as Yuva Tiger Cricket Club.
4. The actor runs two production houses, Yuva Tiger Entertainment and Magnum Opus Films.
Also read: RIP Pratyusha Banerjee: Karan Johar, Anupam Kher, other celebrities express shock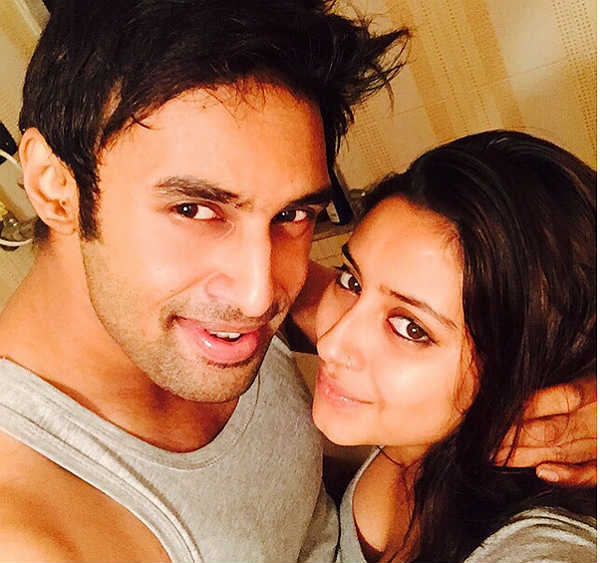 5. The television actor has worked in popular TV shows like Mata Ki Chowki and Ambar Dhara among others.
6. He also participated along with Pratyusha in the reality TV show, Power Couple. During the show, Pratyusha had gushed about being in love. She had then claimed that their relationship was "meant to be" and had called Rahul her soulmate. The couple, who share a flat in Mumbai, first got together in June 2015 - after first having been introduced at a party in 2013.
Also read: Does Kushal Tandon have mixed feelings about Bigg Boss because of Gauahar Khan?