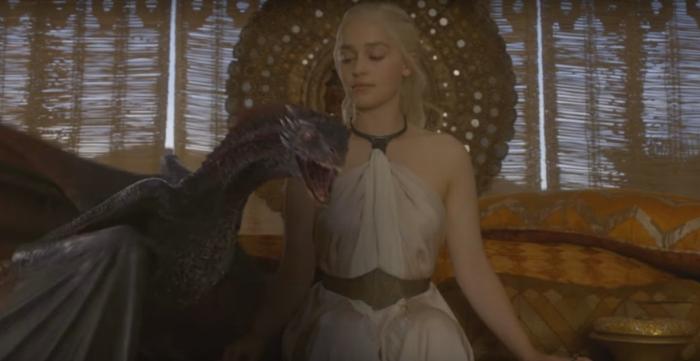 The sixth season of the popular international TV show, Game Of Thrones is set to release in the US on Sunday, 24 April. This, of course, means early Monday morning for us. (Calling in sick, boss.)
While the ardent fans of the show in India have as always been super excited for the show's premiere, this time there's definitely more reason to celebrate.
If the latest reports are anything to go by, then Hotstar has taken the rights to air GoT 6 in India simultaneously with the release of the show in the US.
The fantasy drama, based on George R R Martin's A Song of Ice and Fire was scheduled to be aired in India on Tuesday, 26 April, a day after its US release on Star World Premiere. But looks like we needn't wait after all!
This latest bit of news suggests that fans in India can watch the first episode titled The Red Woman on Hotstar at 7:30 am on 25 April minutes after its US premiere.
Interestingly, the episode will be telecast on the Star India video streaming service without any advertisements. It is also going to be an uncensored one. Believe it.