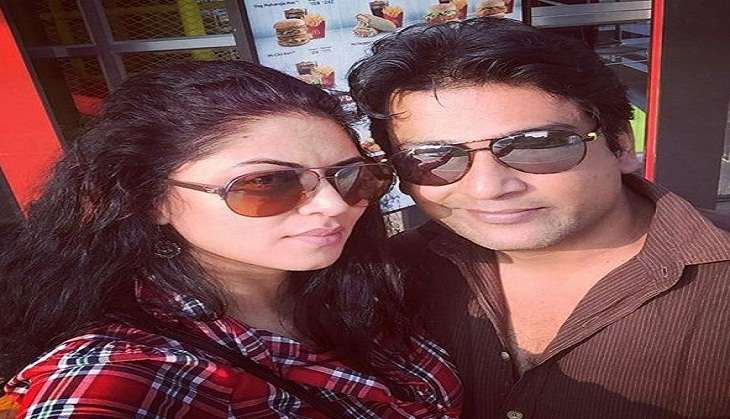 According to the reports, Kavita Kaushik best known for her role as Chandramukhi Chautala in FIR is set to tie the knot on January 27 with her best friend and rumoured beau Ronnit Biswaswho works as a brand director and head of events in Mangorange productions.
Kavita apparently wrote a long SMS announcing her wedding and shared it to her close friends from the industry. In this message she also apparently made it clear that she is not pregnant.
It is reported that her SMS was, "Hello, I have a news to share , I'm getting married to my best friend Ronnit Biswas and starting a new life as Mrs Biswas on the 27th of January , this is an impromptu call and decision taken 2 days back ..you can also call it divine intervention, (no I'm not preggy) now the main catch - we are travelling close to Kedarnath to a Shiv Parvati temple and doing a simple temple wedding. There are no cards printed, no frenzy, no dos n don'ts and no invites. I know it's not possible to take all my family and friends up to the Himalayas in this weather where it's snowing n freezing n most roads closed only hike able ,so just 15 of us are making this trip up hence I hope you understand this and extend your love and blessings our way. 23rd n 24th Jan we will put haldi n Mehndi at home only. Please walk in at your convenience there will be food , games , shaadi ka ghar type Raunak etc as I wanna see all those peeps that came during papa's departure , So do come home n be part of this simple sweet union . No gifts required pls bring just love n more love. KkRon, (SIC)" and she signed off the message sent to few of her close friends.