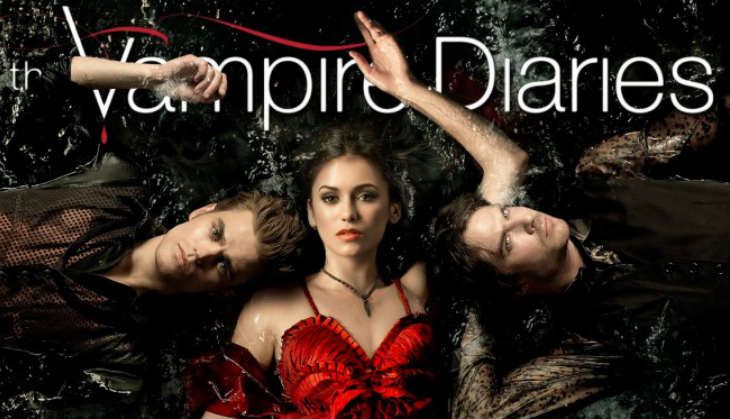 Actor Ian Somerhalder says the upcoming eighth season of the supernatural TV series The Vampire Diaries will be its last.
Somerhalder, who enacts the character of Damon Salvatore in the show, announced it on WalkerStalkerCon in Nashville on Sunday, telling fans it will end after the next season, reports variety.com.
"We have decided to do one last season to really do justice to the story," Somerhalder said.
The Vampire Diaries is about to wrap up its seventh season, with the finale to air on 13 May. 
Somerhalder's announcement comes just days after series' star Kat Graham revealed that season eight would be her last.
"Season eight will be my last season. I just hope that whatever I do after, the crew can come with me... The crew is going to be the hardest thing to let go, because we are a family," Graham had said earlier.
-- IANS