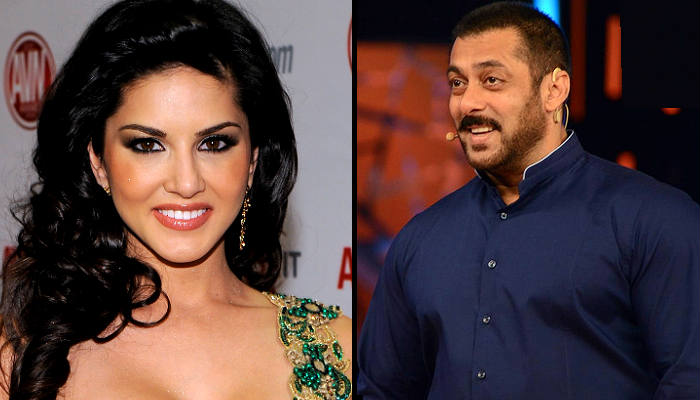 She had entered season five of Bigg Boss in 2011 and now Bollywood star Sunny Leone says she would love to promote her upcoming movie Mastizaade on the popular show.
After her reality TV show stint Leone went on to make debut in 2012 with erotic thriller Jism 2.
When asked if she will be going back to the show to promote her movie, Leone told PTI:
"I hope so, really. I hope that we do promotions there."
Also read: Why are you shocked over Sunny Leone-Nawazuddin Siddiqui pairing?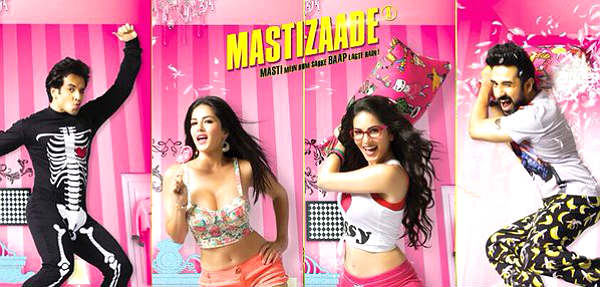 The 34-year-old actress was seen in mostly erotic thrillers like Ragini MMS 2 and Ek Paheeli Leela, but now she thinks filmmakers will consider her for movies of different genres.
"I think with each filmmaker something different will come. I think I am still fairly new to acting and this whole world (of films). So I think with time, things will change.

"Now I am doing Mastizaade which falls right into the zone where everybody thinks of me as. But the other two movies that are coming out, One Night Stand and Baimaan Love, they still have sex appeal. But are in a different zone," she said.
Also read: Mastizaade: Sunny Leone's Baby Doll to get an unexpected makeover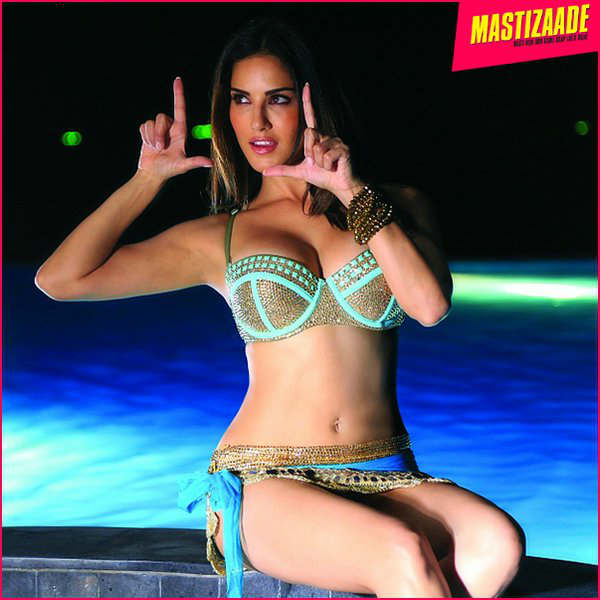 This year, Leone was seen in a special appearance opposite Akshay Kumar in Singh is Bliing.
Earlier, there were reports that some actors were apprehensive working opposite her but Leone says, Singh is Bliing was like a test to see if that inhibition still persists.
"I think that was like a test or something. But it was really nice. I was so happy and thankful that he (Akshay) asked me to do that tiny little appearance. It was great.
"I don't know about closing the bridge, may be. I hope so. Lets see what happens."
It's sad though that an actress has to thank an actor to lend her talent to his film.