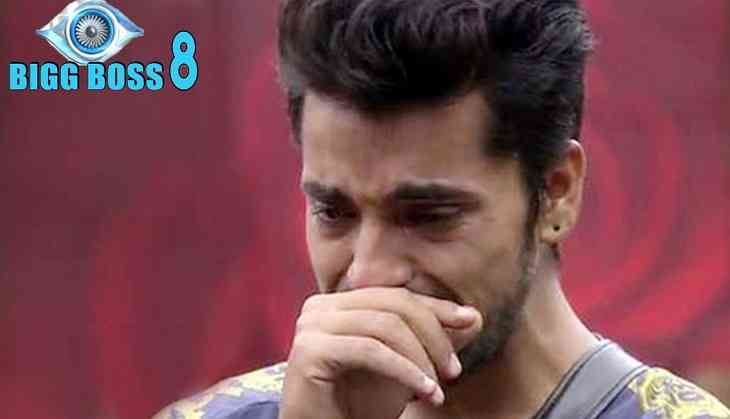 Bigg Boss has been a platform that has raised a lot of people from nowhere to somewhere and oone such person who rose to fame was none other than Bigg Boss 8 winner Gautam Gulati. He is popularly called Gauti by his fans and yet again he is in limelight and this time for a very strong reason which happens to be his #MeToo story. Yes, that's true. Amongst many who have raised their voice against their molesters, one is Gautam and his story will definitely make you shiver.
The revolutionary movement gave a chance to people of the industry to stand out against the injustice that happened with them. A lot of other actors got vocal about their opinions on the matter and recently veteran actor Shatrughan Sinha was wrongly condemned for his wrong words on the matter. Even TV actor Nakuul Mehta gave his opinions on the matter and stood against the acto. Well now we have a new story of Gautam which will shock you.
ALSO READ: Khatron Ke Khiladi 9: You will be surprised to know the three finalists of Rohit Shetty's show!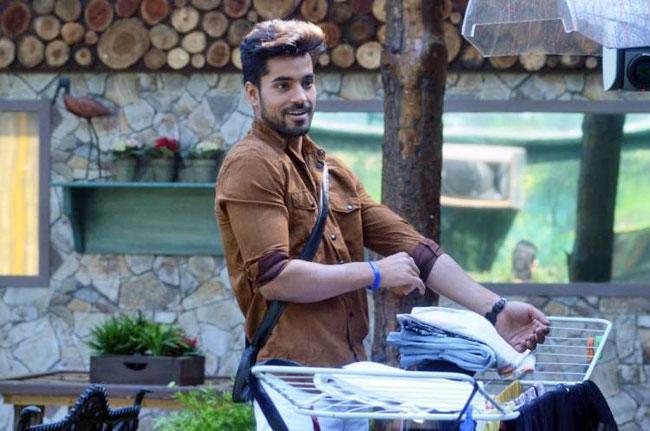 Gautam in Bigg Boss 8
Gautam, who is presently a TV actor appeared on the reality show Bigg Boss 8 but before that he was a model said, "It was a good movement. My full power to all the women who are suffering due to men. I feel all women should raise their voice and should not suffer in silence. A woman is so strong that a man is incomplete without her. Taking her advantage sexually is cheap."
ALSO READ: Neha Kakkar, after her cars, shares pictures of her new house and it is no less than a palace; see pics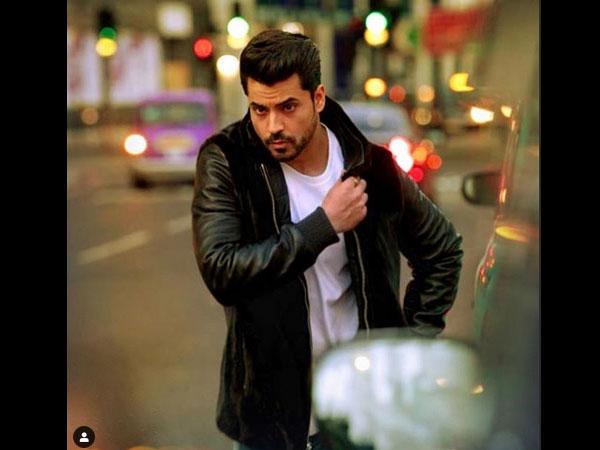 Gautam Gulati
It is usually said that this industry is filled with many such stories to which he had one and said, "It did happen to me! Somebody tried on me, way back 10 years ago. When I was 21 years old, somebody tried to misbehave and I completely went against that guy. Obviously, I was thrown out of the modelling shoot but I didn't care. I anyway wanted to be an actor, so modelling wasn't that imperative for me. So it was easy for me to do it (go against the harasser)."
He further opened up and said that his harasser was not a popular face but an agent from Delhi. He said, "There are many fashion agencies in Delhi, he was from there. A guy tried on me, but you should always have the guts to say no to them. You cannot let them take advantage of you."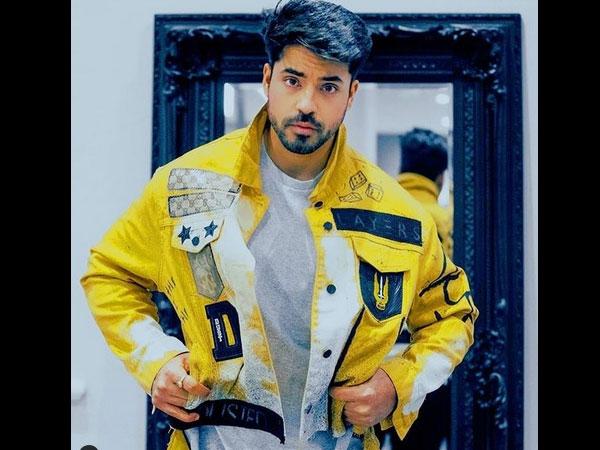 Gautam Gulati
For more scoops like these, stay tuned to us!
ALSO READ: Jennifer Winget, after divorce with Karan Singh Grover, has something shocking to say about the actor's parents!