Thanks to the mysterious Sheena Bora murder case that rocked the nation last year, Mikhail Bora has bagged the second season of Bigg Boss Bangla.
Sheena Bora's younger brother and accused Indrani Mukerjea's son, Mikhail was seen rather quiet in the first episode of the show. He was occupied with household chores. In fact, the other contestants were seen discussing the controversial case but went shush when they saw Mikhail coming towards them.
Mikhail came into the limelight during the investigation by revealing some staggering details. He had said that his mother Indrani wanted to kill both him and sister Sheena and had also posed as Sheena for long time.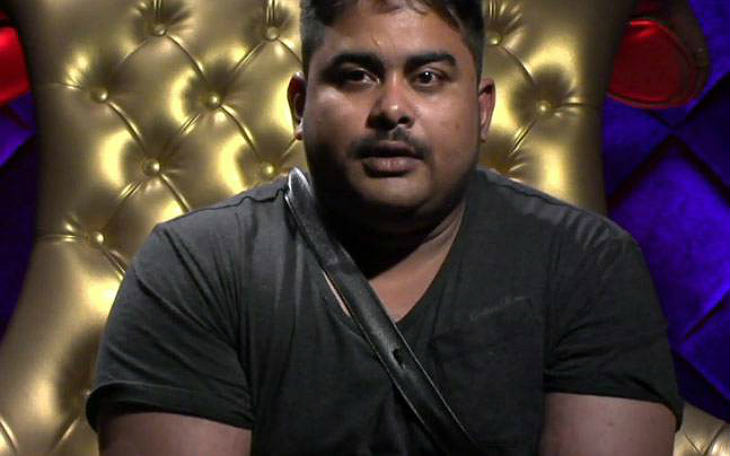 Rumour has it that Mikahil agreed to participate in the controversial show as he was running out of money. His girlfriend Moshumi Das told the media recently that she convinced him to take up the opportunity.
"He was quite averse to the offer at first. But I made him understand that it is a good opportunity and he should go for it. Money is very important for each of us, and financially Mikhail is not in a sound place. So, the money is much needed.  I've been in a relationship with Mikhail for the past two years and I am very happy that he has gone to Bigg Boss Bangla. I know how he suffered during the Sheena Bora case. He would cry all night."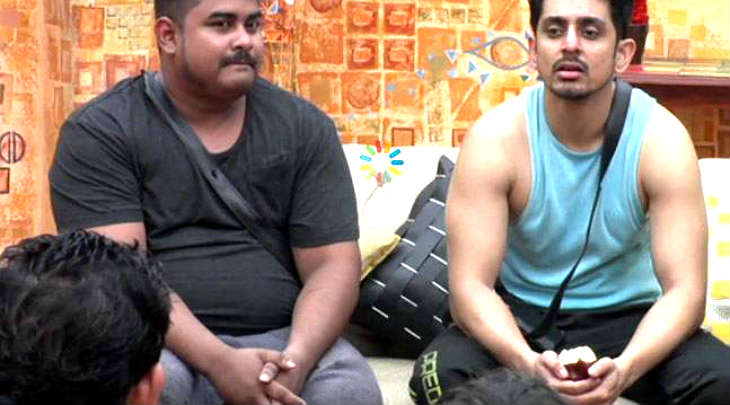 Photo: Voot

Mikhail is reportedly getting Rs 50, 000 for a week's stay in the house and the rest will depend on how entertaining he proves to be.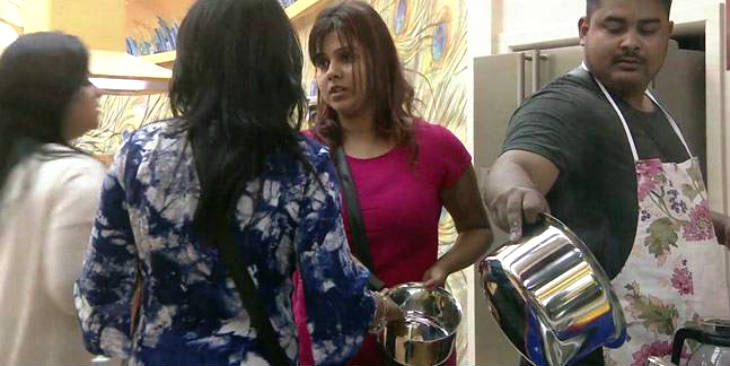 Photo: Voot

The other contestants of Bigg Boss Bangla season 2 are Srabanti, Rii Sen, Aditi, Aviral, Priti, Mainak, Joyjit Banerjee, Kamalika Banerjee amongst others.