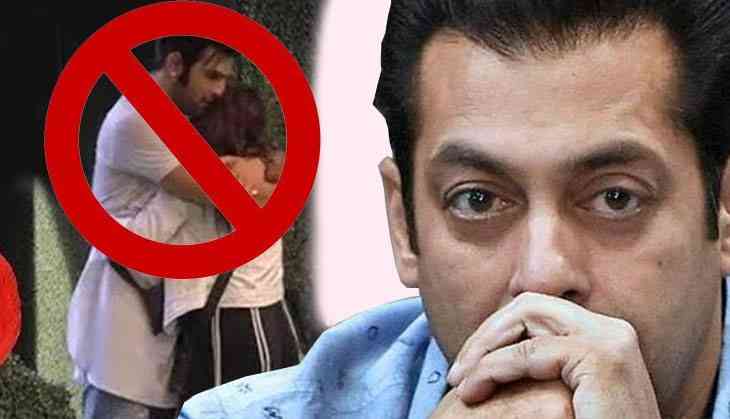 Salman Khan's most controversial show Bigg Boss 13 is hitting the headlines since its premiere. Earlier with its contestants and now with the shows format and repeated pressure by Karni Sena to ban the show. The show concept of Bed Friends Forever wherein boy and girls have to share the bed has land the show in trouble.
According to reports Karni Sena is likely to protest outside the Dabangg Khan's house in fit to ban the show. Believing this report Mumbai Police has beefed up the security in front of his house to avoid any mishappening. As per Karni Sena, the show is promoting vulgarity wherein Kashmiri Muslim boy is made to share the bed with Hindu Girl. They called the concept against the Indian culture and demanded an action to be taken under the Hindu Act.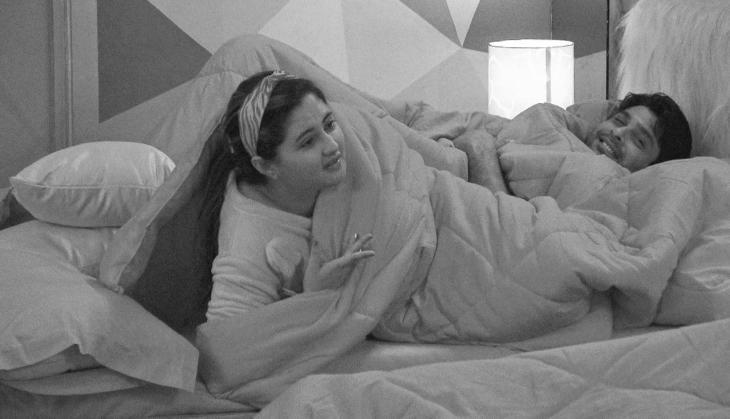 Recently, after Confederation of All India Traders and Karni Sena wrote a letter to Prakash Javdekar to ban the show, Bigg Boss changed the concept and allowed the inmates that they can sleep with whosoever they want to and are not bound to sleep with a male contestant.
Also Read:

Talking about the show in the recent episode we saw Paras Chhabra and Sidharth Shukla fighting over the queen task. Whereas we saw Rashami crying after Abu Malik pointed out her mistake and started scolding her for not making the food according to the inmates.
Also Read: