Ami Sheth
| Updated on: 13 January 2017, 16:27 IST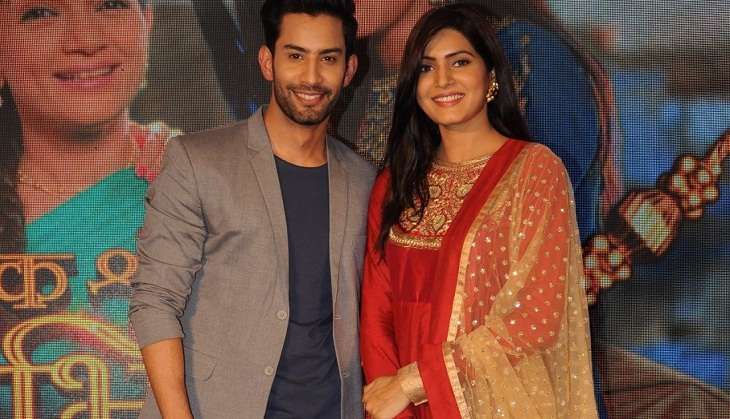 Sahil Uppal, who plays the lead in the show 'Ek Shringaar - Swabhimaan' finds it difficult to shoot the scenes with his female co-star Sangeita Chauhaan.
Sahil Uppal and Sangeita Chauhaan have been sharing good chemistry both on and off screen but their height is creating a bit of issue for the male actor.
Sahil has to stay stiff and try to appear taller, because Sangeita stands as tall as he is. Sahil is even said to have stood on his toes for a few scenes, especially close up ones, to appear taller than Sangeita. To help him get more comfortable, he has been advised to wear insoles, while Sangeita has been told to strictly avoid wearing heels.
Sahil says, "This is the first time that my female co-star is as tall as me and it has become a joke for everyone on set. There is merely any difference in our height but people enjoy teasing us whenever we are shooting a scene together. We take it in the right spirit and play along with everyone."