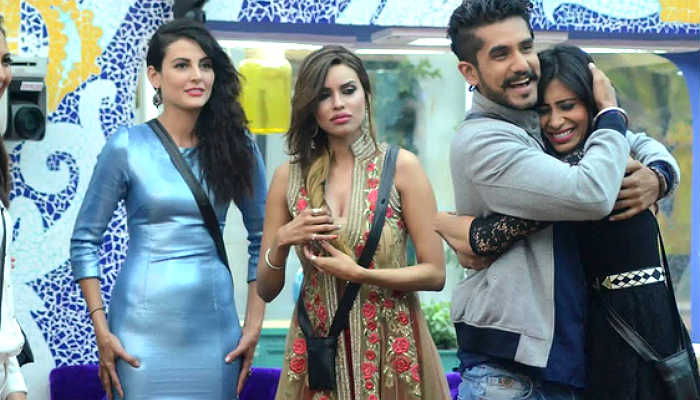 In last night's episode of Bigg Boss Double Trouble, Bigg Boss introduced a new luxury budget task for all the housemates, except Prince. The contestants were divided in pairs viz Keith-Nora, Mandana-Kishwar, Rishabh-Rochelle and Suyash-Priya, and asked to climb a pole and stay there. The ones who would last the longest wouldn't just win the task, but would also be the contenders for this week's captaincy.
And while everyone thought that Prince was asked not to participate in the game as he's the current captain of the house, Bigg Boss had some different plans for him. He was called in the confession room and asked to bid on a pair who he though would win the task.
And Prince named Keith Sequeira-Nora Fatehi.
However, as per sources' latest update on the show, Rochelle Rao and Rishabh Sinha will win the task by holding on to the pole for the longest. So Prince's gamble on Keith and Nora will not pay off.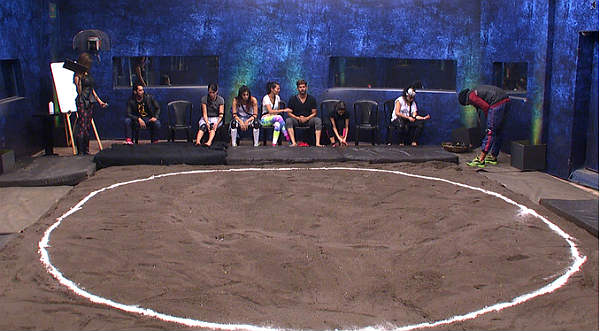 However, he will be given a second chance for another bid on either Rochelle or Rishabh, in tonight's episode.
Let's see who becomes the new captain of the house. We'd like Rochelle to win as she hasn't been able to take charge of the house as captain in her Bigg Boss 9 journey till now.