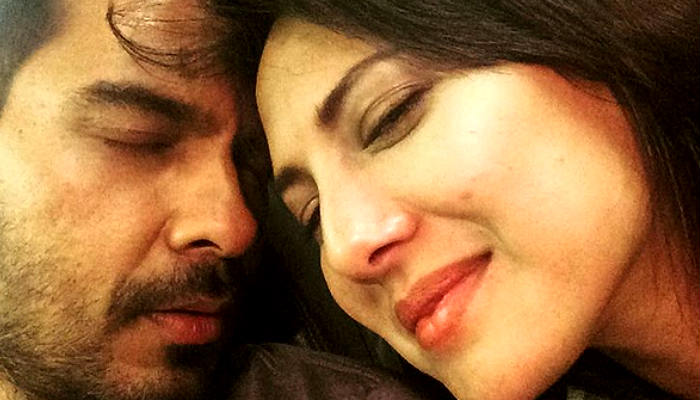 Post Bigg Boss 9, Rochelle Rao and Keith Sequeira have taken time off to vacation in Goa. They might have not won the trophy, but they definitely managed to win viewers hearts who tagged them as #KeRo. The couple has even admitted that the bond between the two has only gotten stronger after Bigg Boss.
In her recent interview to India Today, Rochelle talked about how the show actually made her know Keith better. She said:
"Keith and I were dating for just three months when we were approached by Bigg Boss. We were in our honeymoon stage. And we had not revealed our real personalities at that time. After coming to Bigg Boss house, we got to know each other better. Bigg Boss worked in favour of our relationship; we learnt a lot and came to know how to handle our relationship better."
Also read: Prince Narula dances to Main Hoon Hero Tera with Rannvijay Singh's wife. Watch what happens next!
Rochelle, who had revealed on the show itself that it was she who pursued Keith and wanted to get into a relationship with him, also mentioned one thing she likes the most about her man. She said:
"One thing that I love about Keith the most is that fact that he doesn't judge anybody. He even supported Mandana saying--the poor thing, something must have hurt her. I never heard him saying this contestant is wrong. He tried to spend time with everyone. It is impossible to not judge people in such an environment, but he did the impossible.

For me, this trait was attractive. He never judged me also. He always wanted me to be a better human being, to play a better game. Any man that has the confidence to let his woman shine and be strong; that man is actually the strongest. He has a gift of inner strength."
Also read: Bigg Boss 9 party at Salman Khan's farmhouse: Watch Rishabh, Priya & Prince dance to DJ wale babu
The couple's Instagram timelines can be seen flooded with photos from their vacation. Check them out here: