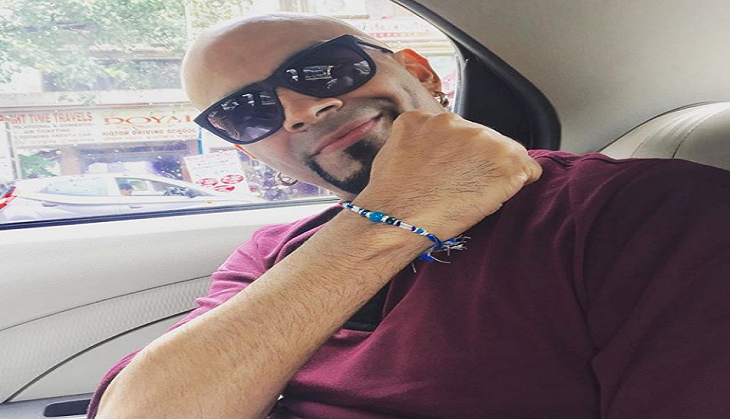 One of the most popular reality shows of the small screen has always been MTV Roadies where the contestants are made to fight their fears out and emerge out strong at the end of the day. Along with the show, there are few names that are always attached and one of them is of Raghu Ram.
Raghu came in the headlines when he announced the news of his divorce with his wife and actress Sugandha Garg. They both got married on February 2, 2006 but after 10 years of their marriage they took a step to move apart and filed for divorce in the year 2016 and yet again Raghu is in news as his divorce has been finalized.
A source close to Raghu, during an interview given to a leading portal, opened up about his divorce and said, "Raghu and Sugandha are wonderful people, they have decided to uncouple but they deeply care about each other. They respect each other's decision and still hang out together. In fact, we all hang out together and there is no awkwardness or bad feeling at all."
When Raghu was asked about the same, he said that though he and his wife are no longer a couple anymore but they have and will always be the best of friends. He said that he started his relationship with friendship and have even ended over with the same. The couple have always prioritized friendship over everything else and they are happy about the same.
Well, today what they did was really unseen and unique. Raghu took to his social media account and uploaded a picture with Sugandha and captioned it as, "@isugandha Some things never change. Like the love I have for you. Like the fun we have always had together. Nothing ends. It changes and the next phase begins #FriendshipGoals #DivorceGoals"
Check out the picture here:
It is generally seen that after a breakup or a divorce, things generally turn sour for the couple but in their case, it is completely different which is why they should be proud of!