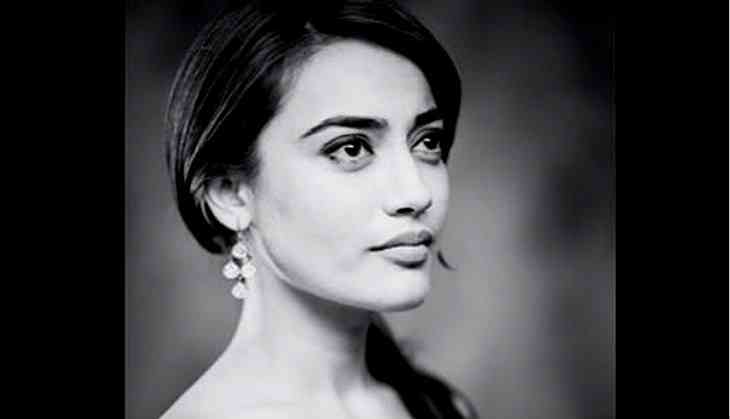 Actors Rajesh Kumar and Surbhi Jyoti will be seen recreating the magic of Bollywood superstar Salman Khan and actress Anushka Sharma's "Sultan" in the upcoming TV show "Comedy Dangal".
Rajesh and Surbhi will be seen as wrestlers in the new promo of the &TV show.
"It was a challenging task for me to bring back the magic of 'Sultan' with a taste of comedy for the promo shoot and you just can't do it without any preparations. It is actually very difficult to hold your spine straight like a wrestler and I think Salman Khan did a wonderful job to do so in 'Sultan'," Rajesh said in a statement.
"It is an arduous task to portray a comedy show of more than 25 episodes in just 30 seconds, but the script for this promo shoot was written and shot brilliantly. As far as I can think, this promo is definitely going to give an extra edge to the show," he added.
"Comedy Dangal" will soon be aired on &TV.
-IANS