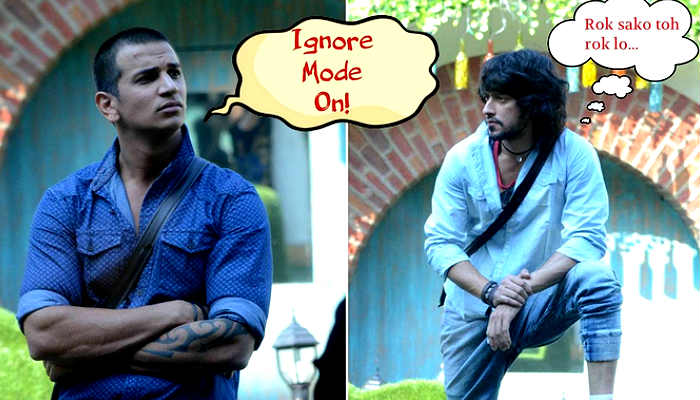 It is time for the Bigg Boss house to get a new captain once again. The murder mystery luxury budget task has been done and dusted with.
As Catch reported earlier, Prince Narula and Rishabh Sinha are the two contenders for this week's captaincy. We have found that Prince Narula will beat Rishabh Sinha to be the new captain of the house.
In tonight's episode, the entire house will be divided into two teams - Rishabh and Prince, with Keith Sequeira playing the 'sanchalak' (coordinator).
Also read: Prince Narula and Rishabh Sinha's bromance leaves Suyash Rai and Nora Fatehi out in the cold
Undoubtedly, the entire 'cool' group will be shown supporting Prince in the task. And only Mandana Karimi, Priya Malik and Gizele Thakral will back Rishabh.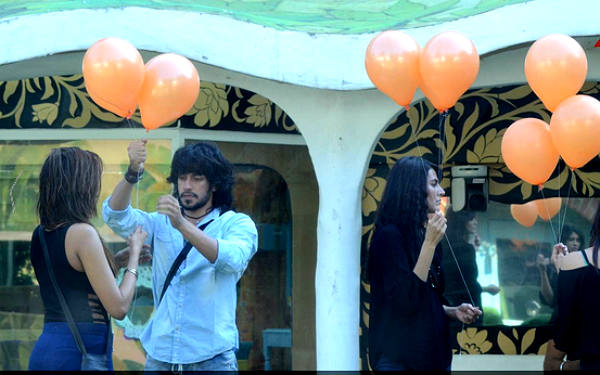 Watch out for Priya Malik tonight. She'll be the one changing the dynamics of the task.
The housemates will have to hold three balloons over their head for this task. The contestant who manages to hold on to the balloons the longest, will win the captaincy this week.
Also read: It's Nora Fatehi vs Gizele Thakral, but Prince Narula seems to be winning all around!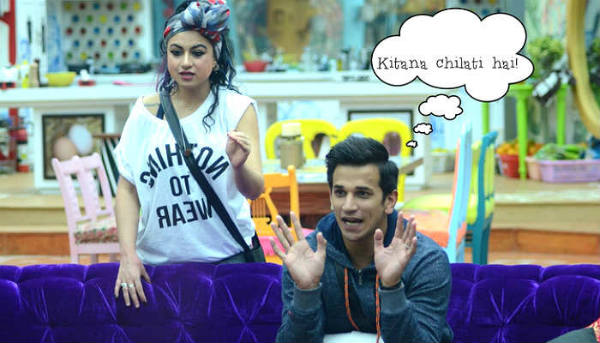 Priya Malik, who has enjoyed a good bond with Rishabh all along, will support Prince in the task. Shocked yet? Watch tonight's episode to find out why she switched sides.
Check out the space for more updates on Bigg Boss 9!
Also read: Shocking! Mandana Karimi-Gizele Thakral share a controversial past