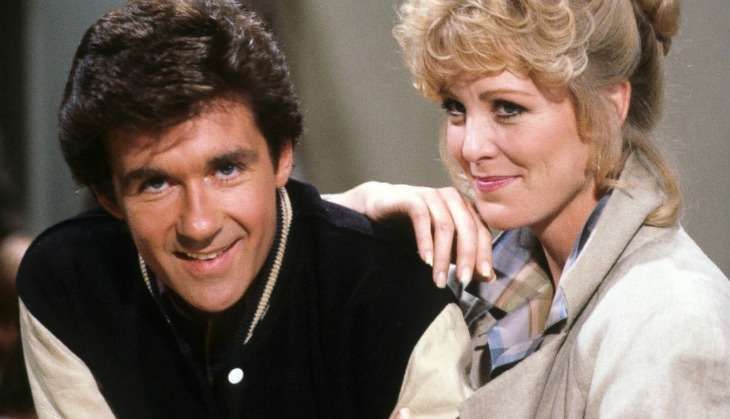 Canadian actor, songwriter and composer, Alan Thicke, who was best known for his leading role in the 1980s family sitcom Growing Pains, passed away at the age of 69.
As per his publicist, the genial actor reportedly had a heart attack while playing ice hockey with one of his sons.
He was then transported to a Los Angeles area hospital on Tuesday afternoon and pronounced dead, reports the Hollywood Reporter.
Thicke was loved by many fans for his role as psychiatrist and father Jason Seaver in ABC's Growing Pains, which ran from 1985 to 1992.
His work in the show earned him a nomination for a Golden Globe for the best performance by an actor in a television series in 1988.
He was also a popular host for television events, including the Emmy Awards and a prolific composer of television theme songs, among which was the theme for Wheel of Fortune.
Thicke also appeared in an array of television shows, including The Outer Limits, Murder She Wrote and Married with Children.
More recently, Thicke appeared in Fuller House, a remake of the popular 1990s family sitcom produced by Netflix and also made a guest appearance in the series How I Met Your Mother.
--
ANI