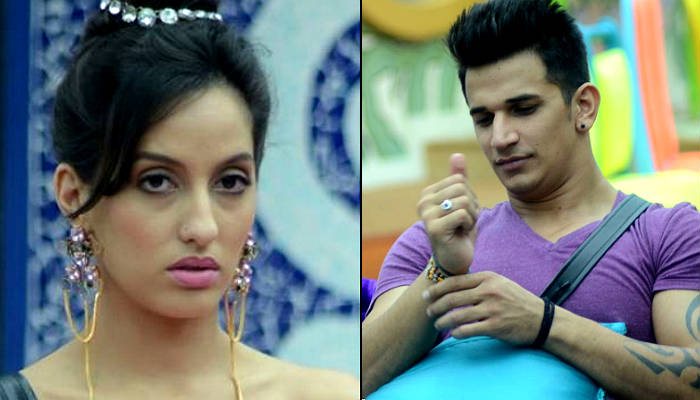 Nora Fatehi left the Bigg Boss 9 house in the last night's episode. For the longest, the contestants could not believe that Nora of all was being evicted. For obvious reasons, of course.
The Baahubali actor was accused by her housemates of having faked a relationship with Prince to get ahead in the game. She did, however, clarify that her feelings towards Prince were genuine and that she really wanted him to win the show. But that never convinced anyone.
And now that Nora is out, both the audience and the housemates are considering it good for Prince. However, we think the otherwise.
Also read: Bigg Boss 9: Why is Prince Narula having second thoughts about Nora Fatehi?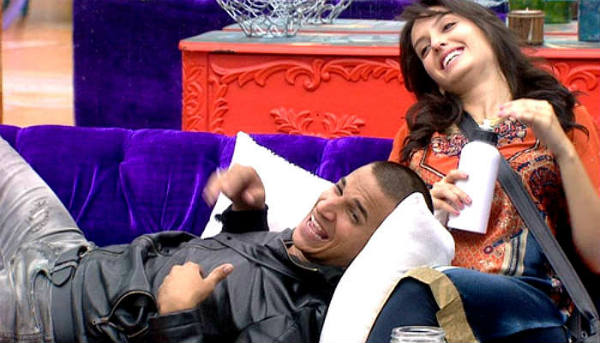 True or not, Nora's liason with Prince definitely helped throw the spotlight on him. Before Nora's entry, Prince was completely out of the 'cool group' on the show. The rest of the housemates were even seen joking about how he behaves like a puppet to Kishwar Merchant and Suyyash Rai.
Caught up with Nora, Prince soon moved out of the Suyyash-Kishwar 'family' loop. He also appeared a lot more calm than what he used to be. And more than anything else, both Prince and Nora together became a threat to the rest of the housemates.
Also read: Bigg Boss Double Trouble: When Nora Fatehi, Rishabh Sinha spar in the biggest argument of the season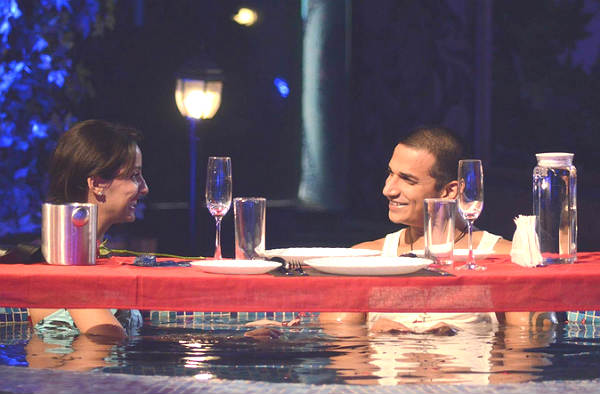 For this simple reason, even real life couples Keith Sequeria-Rochelle Rao, Kishwar Merchant-Suyyash Rai paled in front of Nora-Prince's chemistry.
Do you still think that Nora's elimination is going to up the game for Prince?
Also read: Bigg Boss 9: 5 things Gizele Thakral said about Mandana Karimi, Nora and Suyyash post eviction