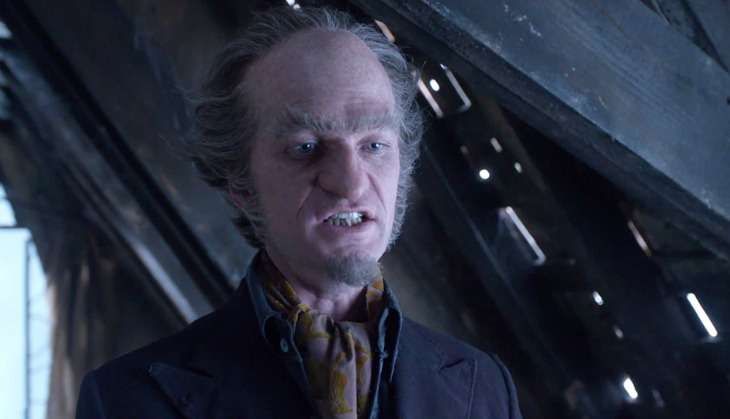 Even though Halloween is over, its 'spirit' is still with us. Daniel Handler, Brett Helquist's A Series of Unfortunate Events has now found its way on Netflix and the result is a horror that leaves you transfixed.
Do not get confused by Jim Carrey's version about the same series - Lemony Sniket's A Series of Unfortunate Events (2004) - which, for a film about kids, ironically does not make for a good watch for kids.
The story follows the lives of three orphans who go to live with their uncle Count Olaf after their parents die. Only, Count Olaf is as demented as demented can be.
Jim Carrey did a fantastically creepy job of portraying Olaf and now looks like Neil Patrick Harris has outdone him.
This series begins streaming on Netflix in January, 2017. The actual date has not been disclosed yet.
Watch: