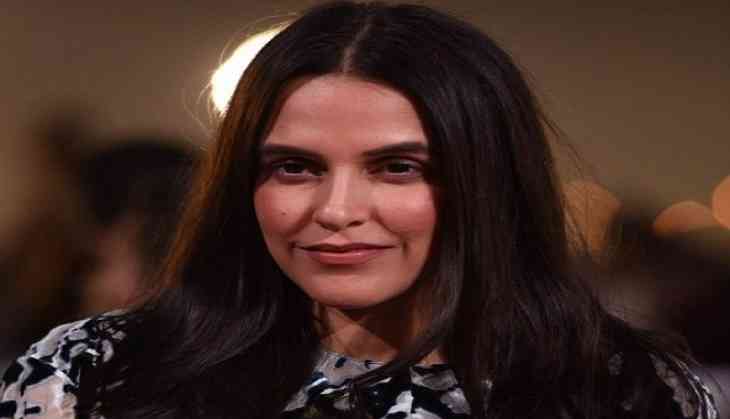 MTV Roadies is very popular Indian reality show that also comes with all new drama and masala for its audience. From last 12 years, roadies are entertaining its audience. From cries to intense fight, we have witnessed all the masala that show has given to us.
Recently in MTV Roadies Audition, a contestant said that he wants to flirt with Neha Dhupia, the lady leader of the gang. The gang leader Neha lashed out the contestant in the middle of the interview. She literally slammed the man and threw him out of the Interview room.
In the Roadies audition held in Chandigarh, the contestant named Harpreet expressed his love for Punjabi girls. Well, eyeing Neha Dhupia, he even said that he wishes to flirt with her; furthermore, Harpreet talked about his sexual strength as well.
These words left Neha Dhupia fuming & uncomfortable. Even other judges didn't appreciate this.
Instead of being silent, Neha said, "You know what your problem is your perception of the woman. You have no respect for any woman. You think your masculinity is going to come through when you brag about your sexual strength. When you spoke about other gang leaders, you referred to their personality traits like confidence, dressing sense and fitness but not for me. So, according to you, I have no personality traits just because I am a woman and that gives to the right to flirt with me. I know exactly what men like you think. We have many female contestants who come on 'Roadies' journey. Neither you have any respect for girls nor do you have anything good to say about them so it's our responsibility to make sure that people like you don't come on the journey."
Not only this, she also said, "You know why? I wouldn't have said this but I am not feeling safe! This is my area, my territory so if I am not feeling safe you don't get to go ahead with this show."
Well, we appreciate her strong speak and that she didn't take in his shit and took a firm stand.
Also read: Durex India asked, 'Why 95% Indians Don't Use Condoms?' Here's what Indians replied