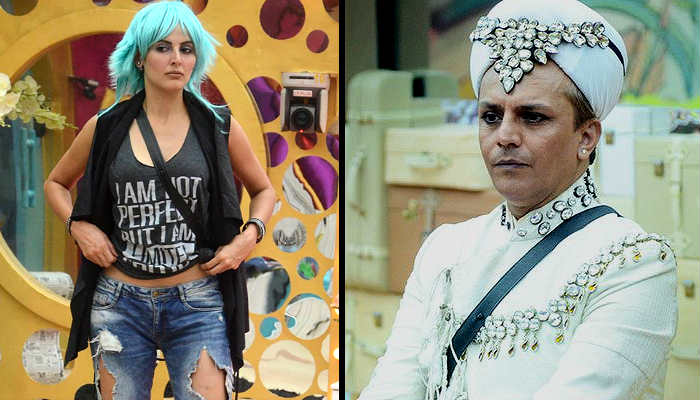 Imam Siddique's entry into Bigg Boss Double Trouble has raised a number of eyebrows. The stylist himself put it best when he said, "I am not here to be human, I am here to be bizarre".
Imam's entry seems to have put the contestants at unease. While some housemates can be seen trying to figure out how best to deal with the new housemate, others still seem to be fawning over their guest for the week.
Both Mandana Karimi and Rishabh Sinha, immediately analysed the change and were seen going gaga over Imam's presence in the show.
Also read: Bigg Boss 9: Kishwar Merchant has 5 things to say about Mandana Karimi, Prince Narula and her "unfair" eviction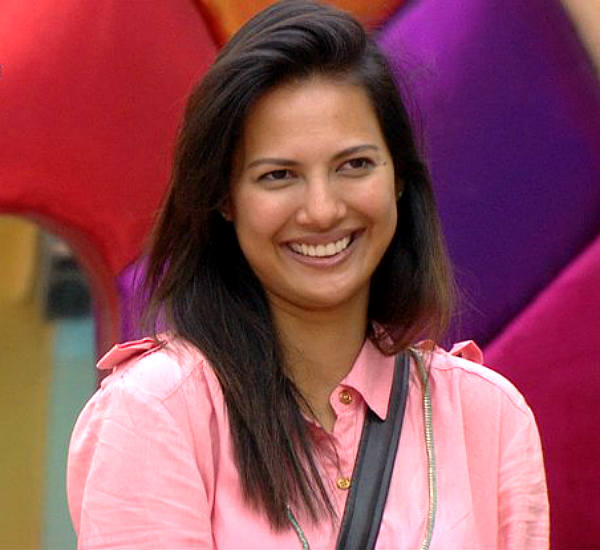 In fact, Mandana even received flak from the housemates who called her out for being smart enough to change her behaviour whenever a new contestant enters the house.
Rishabh, who has proved his love for the camera, was seen supporting Imam in every task. It appeared as though Rishabh would go to any extent to please Imam - the Splitsvilla contestant also agreed to chop his flowing locks off as part of a task.
However, none of the other housemates seem to be falling all over themselves to please Imam. While Priya Malik refused to do the task assigned to her by Imam, Prince Narula argued with him.
Also read: Mandana Karimi's Bigg Boss 9 fandom may land her in legal trouble with Kyaa Kool Hain Hum 3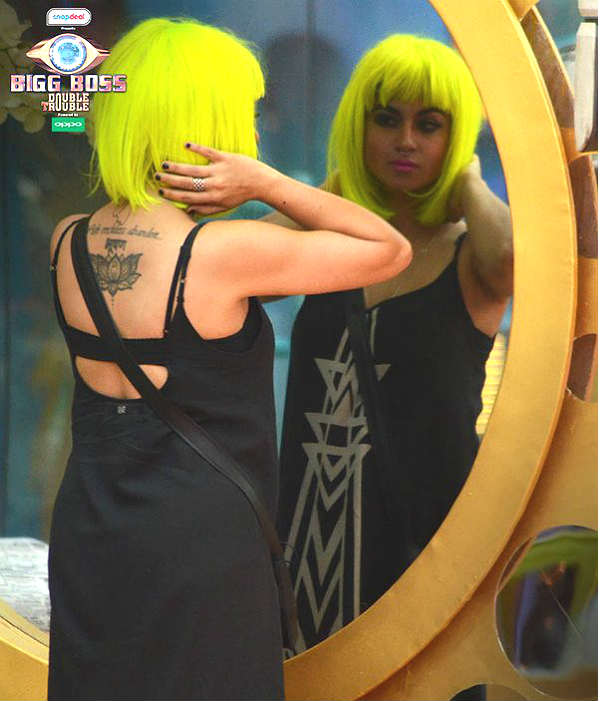 Rochelle Rao, on the other hand, just appeared to be confused over Imam's presence. Imam said Rochelle and Keith Sequeira should be engaged on national television - a proposal that has irked Rochelle, who claims it is a personal decision.
Imam's entry has definitely forced the contestants out of their comfort zone. And with the stylist being given the rather important responsibility of picking a finalist from among the contestants, it remains to be seen as to how far the contestants will go to please him. We're talking about you, Mandana and Rishabh!
Also read: Bigg Boss 9: Do you want to see Rochelle Rao, Keith Sequeira in the finale?