The Bigg Boss house has had a rather interesting week. Not only were the contestants assigned some new tasks, but the audiences were treated to a happy, family-like atmosphere in the house.
A few angry words were exchanged but most of the conflicts were resolved immediately. Priya Malik and Rishabh Sinha argued after Prince was appointed captain. But the two were quick to make up.
Rochelle and Keith seem to be back on track after a rather trying few days, while Suyyash appears to have decided to show more interest in the game instead of running after Kishwar.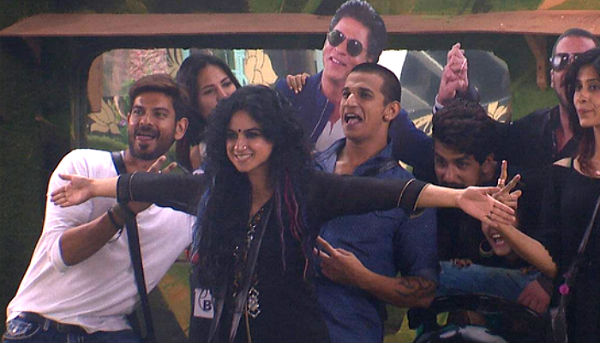 Also read: It's Nora Fatehi vs Gizele Thakral, but Prince Narula seems to be winning all around!
Gizele and Mandana can be seen searching for solace in the house. All eyes are now on the new lovebirds, Prince and Nora.
In last night's episode too, the entire house seemed like a big happy family. Teasing Prince and Nora and sorting out each other's issues.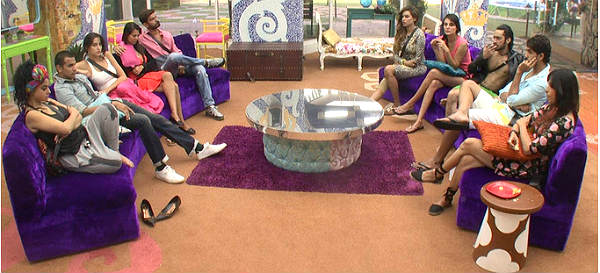 Also read: 6 things Kawaljit Singh said about Prince Narula, Kishwar Merchant and Mandana Karimi after eviction
But how long will this happy mood last? Another huge fight may be just around the corner. With the Bigg Boss house, you can never tell.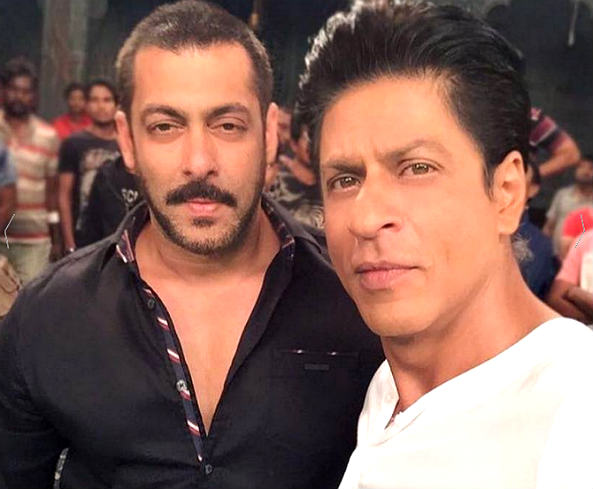 Are you geared up to witness one of the most anticipated moments of recent television history on tonight's episode? You know what we're talking about.
Also read: Prince Narula may have impressed Nora Fatehi but Rishabh Sinha is still the stud