Imam Siddique been given a new task. All the contestants have been asked to essay the role of cadets in Commander Imam's boot camp. The housemates will soon be seen taking orders from Imam - a task that is sure to see some flared tempers and nasty arguments.
In tonight's episode, Imam will be seen lashing out at Priya Malik for refusing to follow an order. The situation escalates and Priya almost faints as she carries out the punishment that Imam hands out.
Meanwhile, Mandana Karimi and Prince Narula engage in a rather loud argument. Mandana loses her cool when she finds out that one of the housemates may have used her towel.
Also read: Bigg Boss Double Trouble: Why has Priya Malik become fake in the house?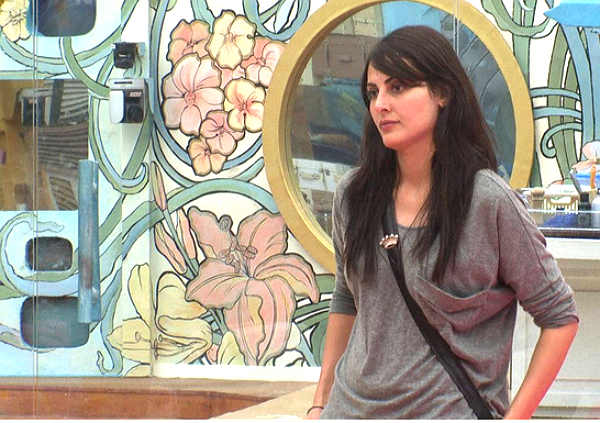 She takes the matter to Keith Sequeira - who seems to be the go to person for when the housemates want to resolve conflicts.
Prince interrupts Mandana during her tirade, and she lashes out at him in return. Mandana will be seen telling Prince off for forging relationships with other contestants for his own benefit. She will be seen blaming Prince for allegedly pretending to be Kishwar Merchant's brother and Nora Fatehi's love interest as a way to get ahead in the game.
Also read: Bigg Boss 9: Do you want to see Rochelle Rao, Keith Sequeira in the finale?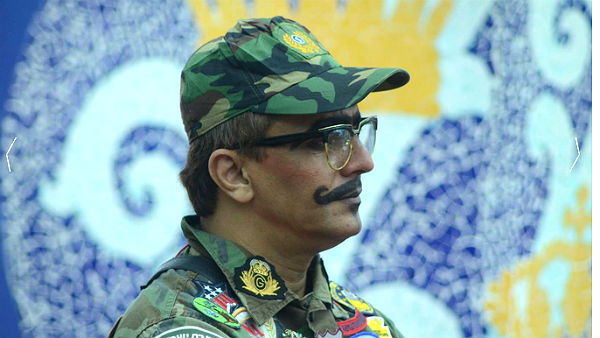 Well, it seems like the pressure of Imam's boot camp might be getting to the contestants.
Keep watching Bigg Boss Double Trouble!
Also read: Bigg Boss 9: No wild card entry has ever won Bigg Boss. Will Priya Malik or Rishabh Sinha be able to change that?