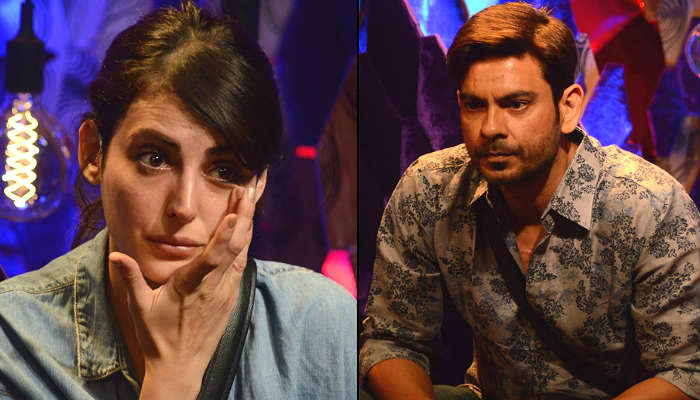 Ill health has forced Mandana Karimi to leave the Bigg Boss house. This is a sad development, considering how well was she playing in the house. Ever since the beginning of Bigg Boss Nau Double Trouble, the actress has managed to be one of the show's most active contestants.
It was quite evident even in the last episode of Bigg Boss 9 that Mandana was not keeping well. She refused to do the task, but also made an attempt to perform it. She was later shown arguing with Prince Narula.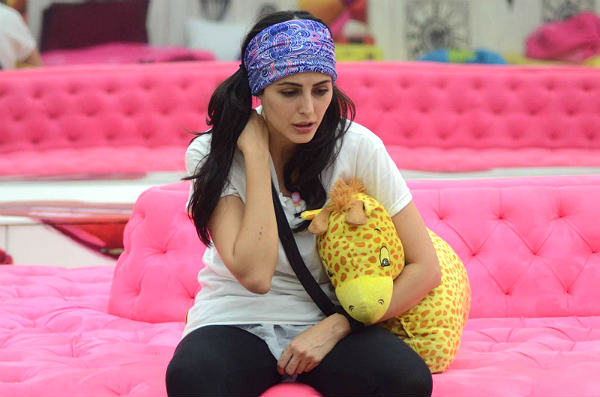 This is the second time this month that a contestant has left the house without being eliminated by the audience's votes.
Earlier, Keith Sequeira, who was an entertaining contestant, was forced to leave the house following the demise of his younger brother.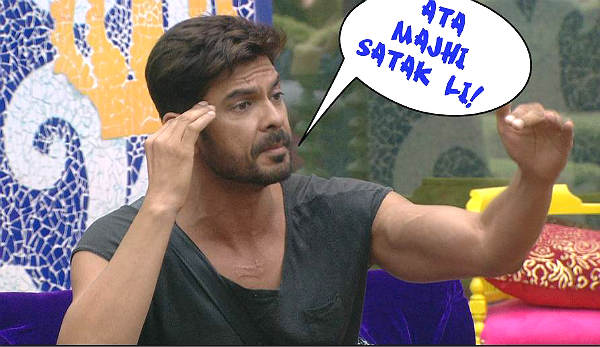 With Mandana's exit, things are bound to change inside the house. Keith has been gone a while. And with Mandana gone, let's just hope this means that he will be back again.
Do you think the contestants will be happy seeing Mandana leaving the show like this?