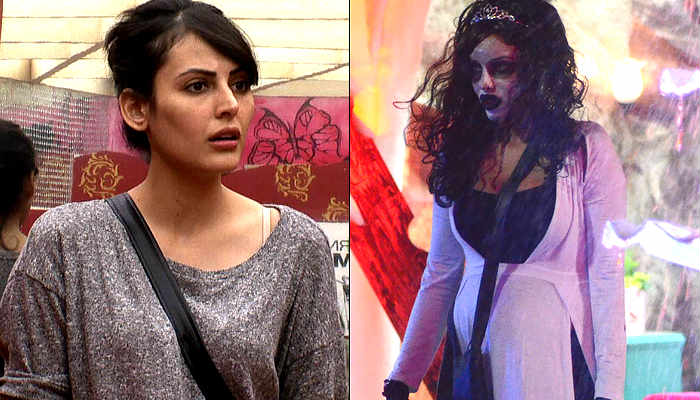 So, as a Bigg Boss 9 insider revealed, both Mandana Karimi and Gizele Thakral share a rather controversial past. Shocked?
Well, you never know what emerges out of nowhere in the show's current geometry. In tonight's episode, Mandana will be seen discussing something rather controversial with Gizele in the washroom. This comes in the footsteps of the ongoing ghost task in the show.
Also read: Sunny Leone to promote Mastizaade on Salman Khan's Bigg Boss 9?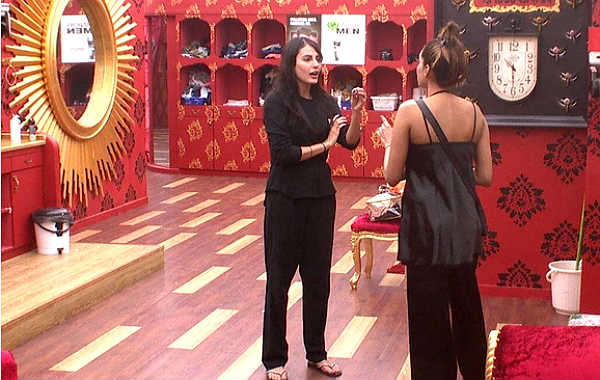 While Gizele is one of the 'ghosts' in the house, Mandana belongs to the team that has to not show any reaction to the ghost team's tactics. As the task got murkier, Gizele targeted Mandana by throwing some career related comments at her.
Later, Mandana decided to talk it out with Gizele and discussed that she should refrain from commenting on things that happened in the past.
Also read: Bigg Boss 9: Kishwar Merchant, Gizele Thakral will turn 'ghostly' in tonight's episode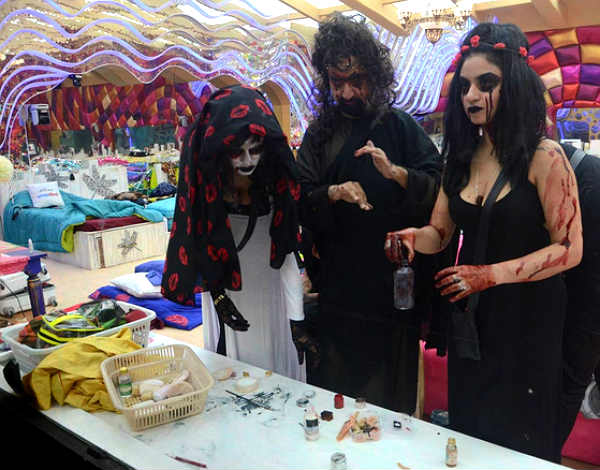 However, whether Gizele decides to bring back the buried past of Mandana in the game show or not...we'll know in the upcoming episode.
What kind of past do Mandana and Gizele share? Any guesses?
Also read: Bigg Boss 9: 3 interesting things Digangana Suryavanshi said after eviction
Also read: Why didn't Bigg Boss show Rochelle-Keith's reunion in the confession room?