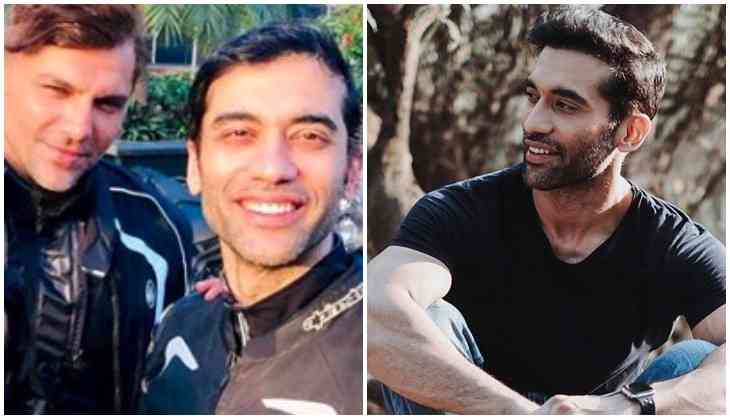 Kushal Punjabi left everyone in great shock after committing suicide at his Mumbai resident. Apart from family TV actors are also not able to digest this hearth breaking news. The 37-year-old actor was quite chirpy and full of life in front of the world, however, what was going within him was not known to many. Before committing suicide Lakshya actor left a note in which it was written that no one is blamed for his death and 50% of his property should be divided among his parents and sister, while the other 50% should be given off to his little son, Kian.
Chetan Hansraj who was the best friend of Kushal is devasted, as per SpotBoye he was the one who went with Kushal's parents to his house to check on him, only to find out that his friend has committed suicide.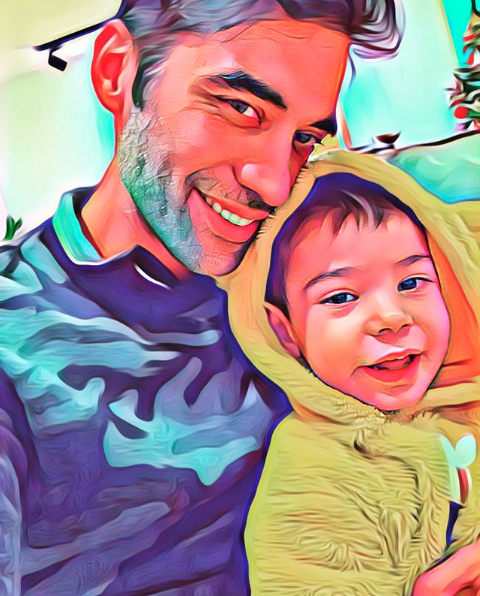 As per the reports, Kushal's parents contacted Chetan around 3 pm when they were unable to get through him. After hearing their concern he made few calls to their friends but no one had spoken to Kushal. He further added that his father did go to his son to check on him in the evening and when he got no response he returned thinking that he is not at home.
After 6-7 hours later again Kushal's father called Chetan again and said, "Beta aaisa hua nahi hai kabhi ki woh itne der tak unreachable rahe" and that is when they took the key-maker with to open his flat around 11 pm." After entering the house they saw him hanging from the ceiling fan leaving all three of them in utter shock. Immediately Chetan brought his body down and even tried to revive him but soon they realized that its been hours to his death as the body had turned very cold.
Also Read: Salman Khan's sister Arpita Khan Sharma blessed with baby girl; Aayush Sharma shares daughter's name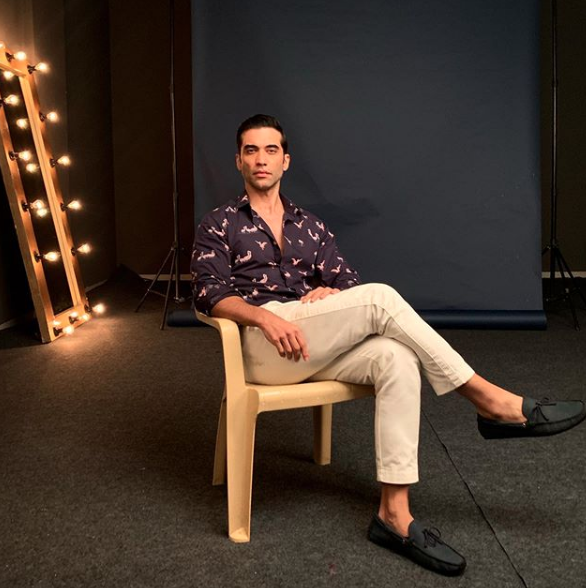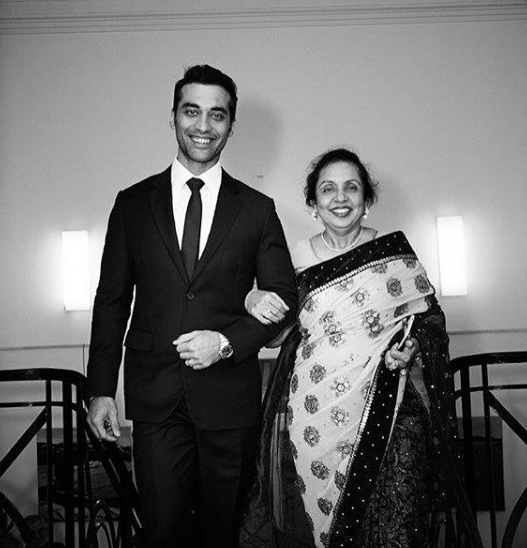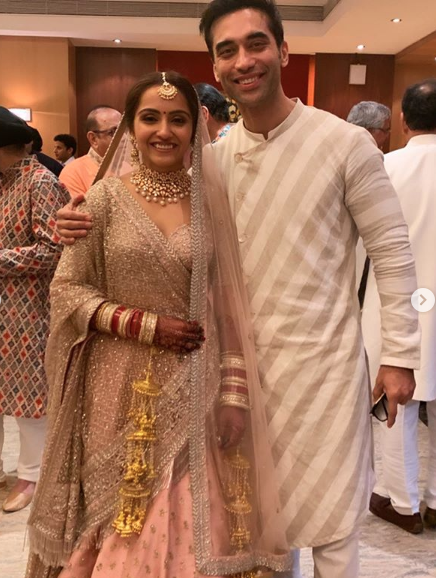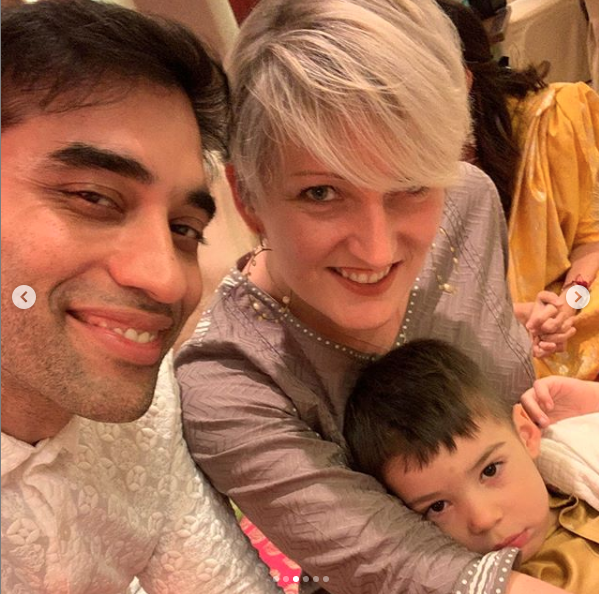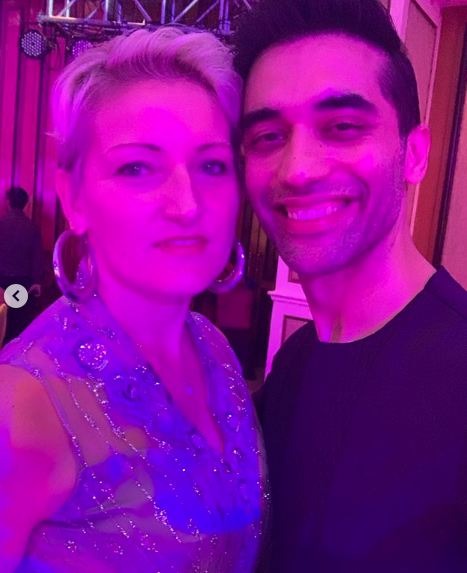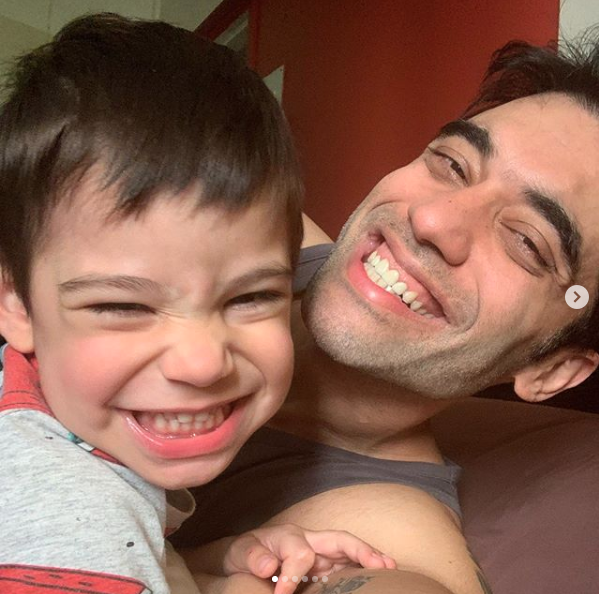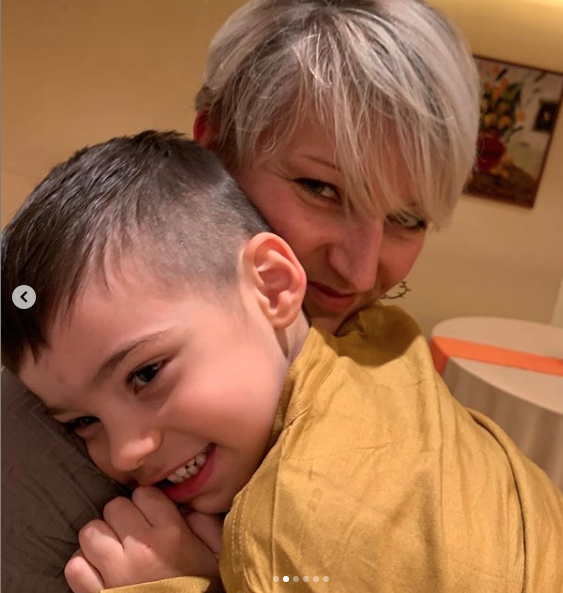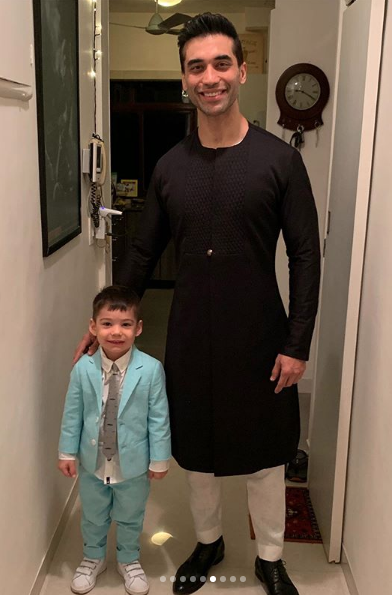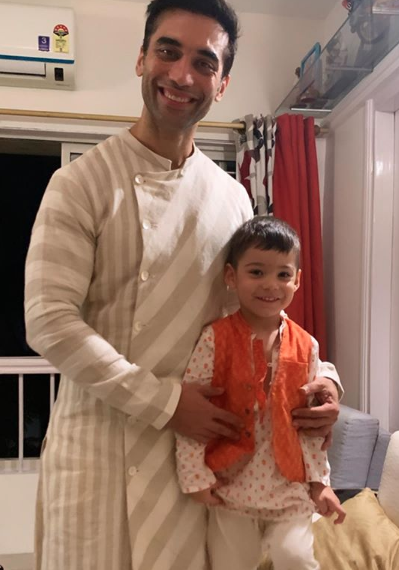 When asked Chetan if Kushal ever discussed his life problem with him to this he replied that he never told things in details, however, he knew that something is fishy with him. He continued, "I can't get over the sight. I still feel it's a movie, my mind is telling me that it's not real. Agar Kushal aaisa kar sakta hai, toh mujhe toh darr lag raga hai koi bhi kuch bhi kar sakta hai. You can never know what's going on in whose mind. I feel our profession is extremely frustrating at times, people should chat more with each other."
Also Read: Bigg Boss 13: Gautam Gulati to enter Salman Khan show; asks fans to send messages for housemates on Twitter