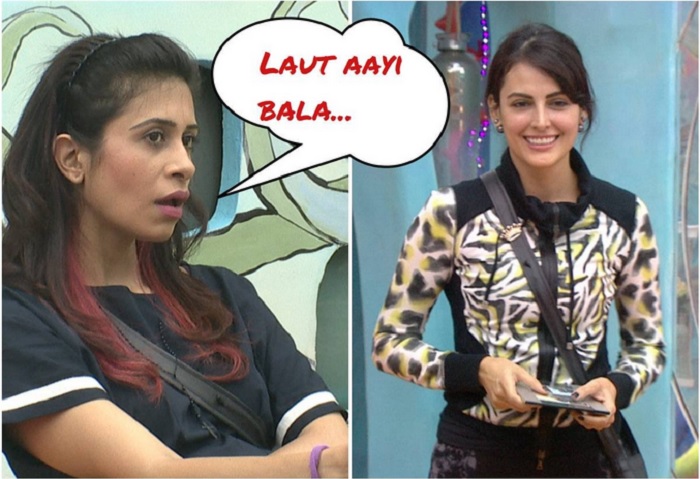 So both Mandana Karimi and the new wild card entry, Kawaljit Singh, have entered the house. And as expected, their entry has created a lot of buzz. In Mandana's case, her return has revealed a strong undercurrent of insecurity on the part of the other contestants.
There is one contestant who seems to be the most affected by Mandana's return. No, it isn't Rochelle, but Kishwer Merchant. Kishwer has played the game to her advantage and has established that Rochelle was unhappy about Mandana's return to the house.
Also Read: Bigg Boss Nau Double Trouble: Why is Suyyash Rai coming across as such an annoying contestant?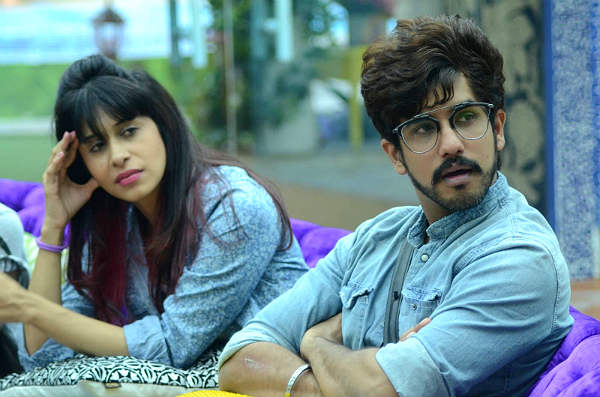 Kishwer, undoubtedly, is one of the strongest contestants in the house. She is extremely strong when it comes to dealing with people and situations. Her loud personality has already made her an enemy of most of the contestants.
Also Read: Bigg Boss Nau: Rimi Sen's sexist comment could really land her in trouble
Although we appreciate her bold stance and her "I don't give a damn" attitude, her dirty game seems to be getting dirtier with every episode. Kishwer's tricks are starting to annoy audiences.
Do you think it is time for the TV actress to leave the house? Should that happen, audiences will be in for a shock, while her man Suyyash Rai would be heartbroken.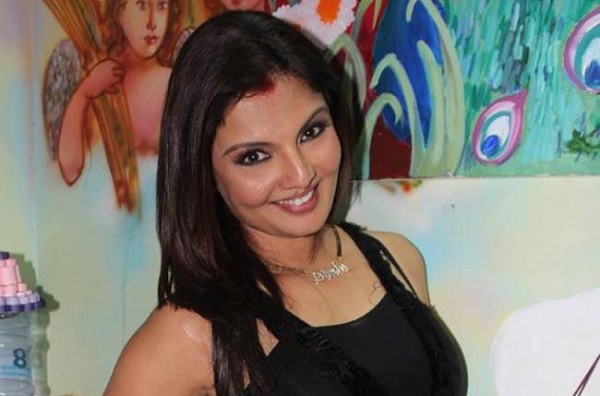 Something similar happened in season 8 as well, when Deepshikha Nagpal was evicted. Deepshikha was one of the loudest contestants in the house and never expected to be eliminated as early as she was.
Also Read: Bigg Boss Double Trouble: Who is Kawaljit Singh, the third wild card entry in the show?
Considering how quick the equations and moods change inside the Bigg Boss house, you never know what you really get to see in Bigg Boss Double Trouble.
Stay tuned here for more updates.