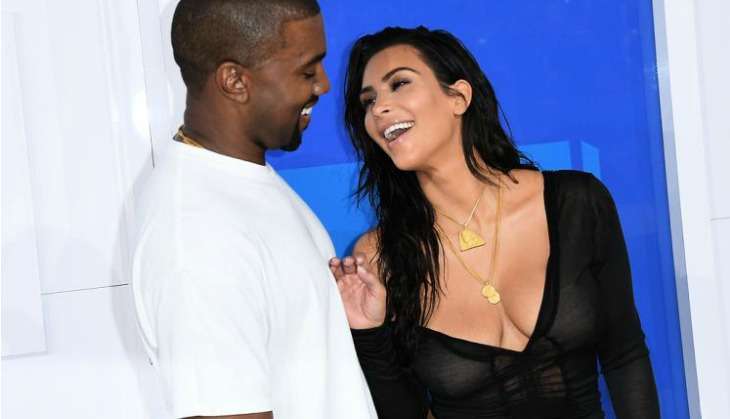 American reality TV star, entrepreneur and social media maverick Kim Kardashian, who is married to rapper Kanye West, is reportedly suing celebrity gossip website - MediaTakeout - for an article claiming the Paris robbery had been faked.
Earlier this month, Kim, who was in France's capital for Paris Fashion Week, was robbed at the luxury apartment she was staying at. The robbers were dressed as policemen and (though reports about the actual stolen amount vary) made away with jewellery worth $5-6 million.
Also read: How Kim Kardashian's Paris robbery led to massive click-bait scam and spam
According to the lawsuit filed by Kim's team, MediaTakeout had "claimed, without any factual support whatsoever, that Kardashian faked the robbery, lied about the violent assault, and then filed a fraudulent claim with her insurance company to bilk her carrier out of millions of dollars".
Also read: Kim Kardashian files $5.6 million insurance claim after being robbed in Paris
The founder of the website, Fred Mwangaguhunga has refused to retract the story which presents the Keeping Up With the Kardashian star 'as a liar'.