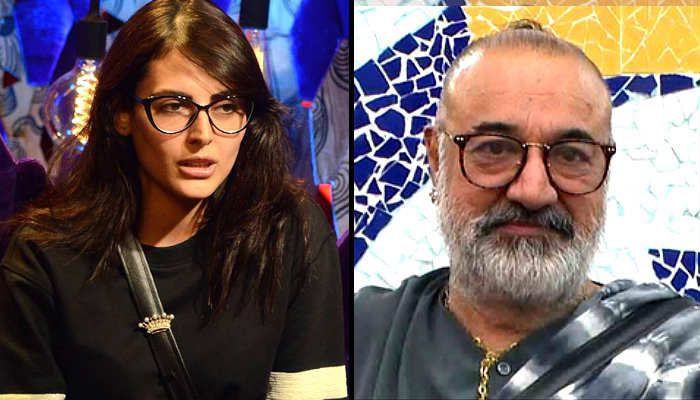 Designer Kawaljit Singh is the latest contestant to have said goodbye to the Bigg Boss 9 house. After he came out of the house, Singh expressed his disappointment over the eviction and talked about his experience in the show.
While he talked about most of the current housemates, he also mentioned how difficult it is to stay inside the walls of the house.
Here are the 6 prominent things that he said:
Also read: Shocking! Mandana Karimi-Gizele Thakral share a controversial past
On being the eldest in the house
I have health issues. I am diabetic. So it's not the age factor... I have played my game well. I have done my tasks super well and won them as well.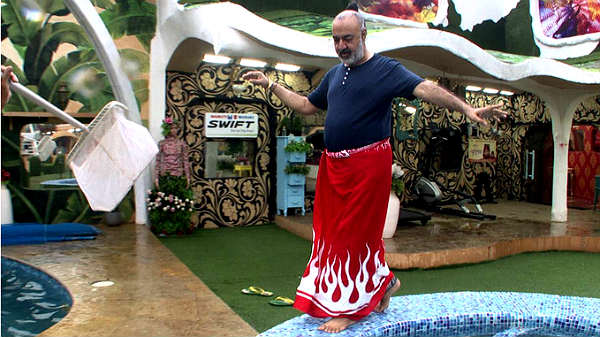 On Rochelle Rao
She really needs to respect elders and learn some 'insaniyat' (humanity) from her boyfriend Keith Sequeira.
On who should win the show
I want Kishwer to win the show. She is a very strong player and gives her all to the tasks. She is a great human being too. She takes care of everyone and cooks amazing food. She is like the lady of the house.
Also read: Why is Rochelle Rao a threat for Priya Malik, Rishabh Sinha & Gizele Thakral?
On Prince Narula
Prince is a very strong contender. He is amazing in the tasks and is a very sweet boy otherwise. He is just under the influence of others. If he comes out of that, he can win the show.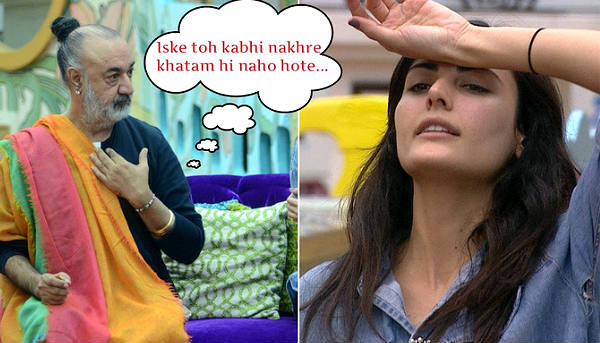 On Mandana Karimi
Mandana is another nice person. She is misunderstood in the house and even to the viewers because a lot of people gang up against her. She is intelligent, sweet and mentally strong.
On his stay in Bigg Boss 9 house
I had a wonderful time in the house. It was a dream come true to be on the show. But I would have been happier, had I got two more weeks. It was my dream to celebrate Christmas on the show. So, there is a feeling that I could not fulfill that. But my time on the show was amazing.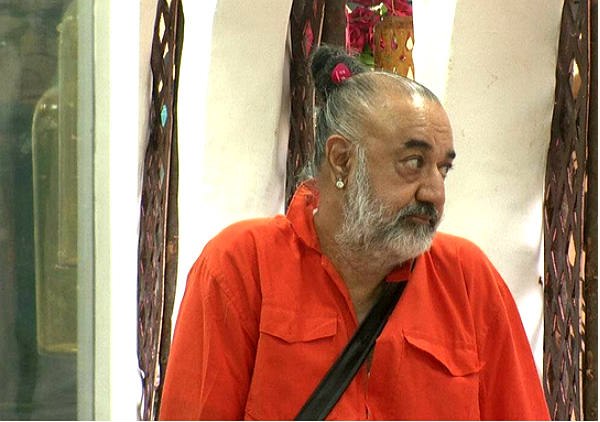 On improving the fashion sense of the contestants
These people used to feel that it was weird to dress up in the house. But, I told them that this show is loved by all. So, they should make an effort to look good. I helped Kishwer dress up last week. I gave her my dupatta. I asked Gizelle to tone down her make up.
Also read: Are Rochelle-Keith on the verge of breaking-up? We really hope not.
-- With inputs from PTI