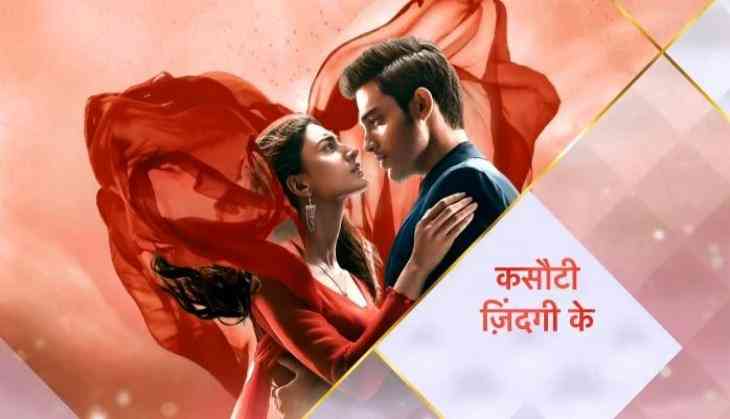 Ekta Kapoor's most popular and loved show Kasautii Zindagii Kay 2 featuring Parth Samthaan as Anurag, Erica Fernandes as Prerna and Hina Khan as Komolika is topping the TRP chart. Here we bring to key updates from the last episode for those who have missed the show last night. Starting from where we left the last episode, Anurag, overhearing Komolika's evil plan of having original papers of Prerna's house while Prerna is unaware by the fact that she has copied papers.
Talking about the latest episode, Anurag tries to pacify's Komolika's mood to get those papers so he goes to the kitchen to make a cup of coffee for her but bumps into Prerna and get involved in romantic gaze because the whole flour box spills on them. Whereas, on the other hand, we saw Komolika trying her hard to impress Anurag by decorating the whole room.
Meanwhile, after recovering from there romantic moments, they disperse to their respective rooms after being warned by Anupam. On her way to room Prerna bumps into Komolika and seeing her covered in flour Komolika starts cursing her to woo her husband to this Prerna gives a befitting reply that she doesn't need to woo her and instigates her as to why the duo living in different rooms.
Komolika who is irked by Prerna's question reaches kitchen but as soon as she reaches she overhears Anurag and Anupam's conversation where he confesses his love towards Prerna and talks evil about Komolika. Hearing this Komolika gets angry and swears on making the duo hate each other.
Also Read-
Surprise 2019! Komolika aka Hina Khan to present first look of her debut film at this big occasion