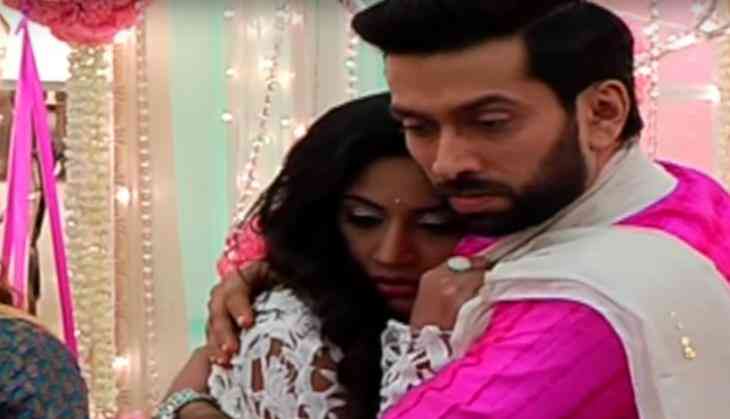 It has only been a few days that the fans of Ishqbaaz got to see the union of Shivaay played by Nakul Mehta and Anika portrayed by Surbhi Chandna. But now in a new twist, the viewers will get to witness 15 days leap taken by the show. After the leap, it is shown in the show that Shivaay has lost his memory. In the recent episode of the show, it was also shown that Shivaay entered into his house with a new girl named Tanya and tell everyone that the girl is his wife. Shivaay also refused to recognise his actual wife Anika.
Now in the latest development, Shivaay has not lost his memory, but he is faking it. Because the Oberoi family is hiding something from both Shivaay and Anika. The reason why Shivaay is faking his memory loss is because from somewhere he gets to watch a video that holds Oberai's secret. In the video, it was shown that 25 years ago the fire at Kalyani mills had killed many people. Now Shivaay, by faking his memory trying to find out what his family is hiding from him.
In the upcoming episode, the viewers will see Anika Mixes Jamalgota In Tanya's Sharbat so that she can get some alone time with Shivaay. Anika knows that her husband is hiding something from everyone that's why she wants to confront him.