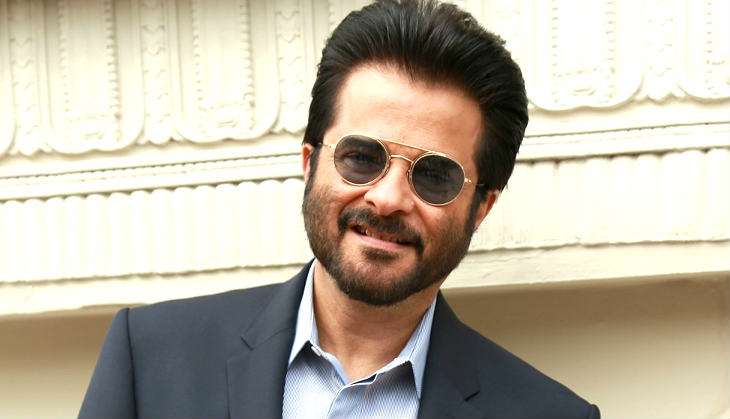 Season 2 of Anil Kapoor's 24 will be aired from 23 July. Promotions are on in full swing for the series, which will be aired on Colors TV at 9pm every Saturday and Sunday.
How is this season different from the first, you ask? For starters, Anil Kapoor will be seen reprising the role of supercop Jai Singh Rathore. Sakshi Tanwar and Sikander Kher will accompany Rathore's character. The season will also see both Neil Bhoopalam and Sapna Pabbi reprising their roles.
However, the storyline of the new season seems to be an intriguing one. As shown in the promo of season two, Jai Singh Rathore is on a mission to save his country from a deadly virus. The antagonist, played by Sikander, can be seen warning the Indian government that he will unleash a deadly virus on the nation - starting from Mumbai - if the government does not give in and release his aide, who is imprisoned in a Pune jail.
While it sounds exciting, the plot of the new season appears to be similar to Dan Brown's popular mystery thriller, the 2013 best-seller, Inferno. The novel, which has also been made into a film starring Tom Hanks and Irrfan Khan, is also based on a man who is on a mission to save the world from a deadly virus.
While the plot seems to have been modified to suit the Indian audience, the basic premise appears to be the same. It could just be a mere coincidence, considering that biological weapons and the race to stop them from spreading are a popular plot choice.
Watch the promo of 24 Season 2 here:
Now, watch the trailer of Tom Hanks' Inferno:
Notice anything?