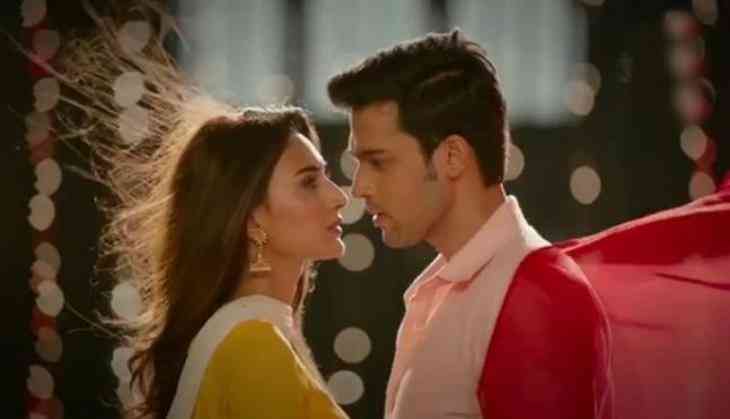 Kasautii Zindagii Kay is gearing up lots of drama and thrill in its upcoming episode as we know Anurag is married to Komolika but his heart still yearns for Prerna and this shows when Anurag runs to hospital when he gets to know that Prerna is hospitalised and claims Prerna as her priority in front of his mother and Komolika and will be there always whenever she will need him.
In the upcoming episode there will be a twist that Anurag and Komolika are yet not married, yes you read it right they both are not married and when Anurag and Komolika return to mandap to apply sindoor, the moment he is about to apply sindoor Prerna makes her entry and everyone is shocked to see her.
Prerna enters adoring sindoor and as she comes near family members she claims to be Anurag's first wife and asks him to apply sindoor to her to which Komolika denies and fights with her but Prerna who is now all bold lashes back at her and says that she is yet not married to him and has no right over Anurag.
After all the tussle Prerna asks Anurag to apply sindoor to her and he will willfully do so by this it will mark the exit of Komolika from Anurag's life.
Now let's see how furious Komolika will take this insult and what will be her next move against Prerna.