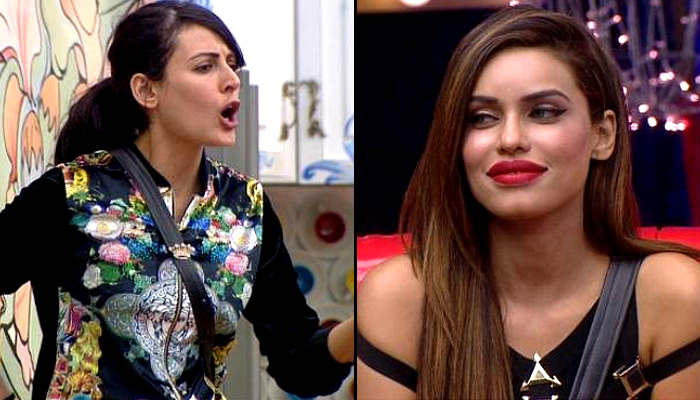 The last weekend saw wild card entry Gizele Thakral leaving the Bigg Boss 9 house. The former Kingfisher model, who is gearing up for her two upcoming films - Mastizaade and Kyaa Kool Hain Hum 3 - opened up to Hindustan Times. And here's what she said:
On Mandana Karimi:
"I would never want to forget Mandana. She has trust issues and cannot express herself but at least she is consistent. She may be rude but she is not fake."
On her experience in Bigg Boss Double Trouble:
"People always judge me for my looks, the kind of body I have and the kind of dresses I wear. At least after Bigg Boss, people have realised that she (Gizele) is straightforward and not a b***h."
Also read: Bigg Boss 9: 'Arrogant' Mandana Karimi just said something racist about Priya Malik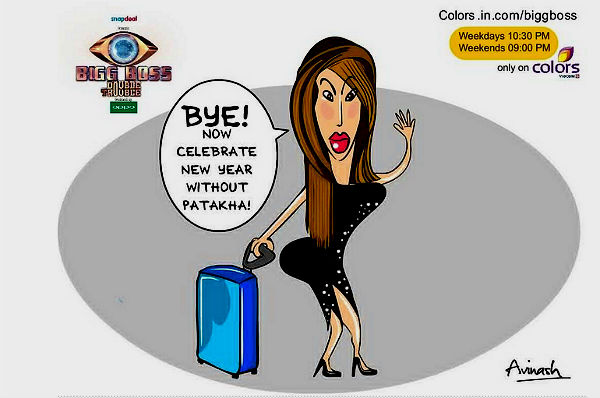 On people reacting to her appearance:
"I have big lips and long legs, people think I dress outrageously and I am too fashion-conscious so they believe the worst of me."
On Suyyash Rai:
"I am a little disappointed that I am out, it's not like I was lying low. Maybe I was evicted for I don't have many fans. I am told they (other contestants) have even hired digital marketing experts for garnering votes. Otherwise how would someone like Suyyash, who is not giving any content at all, stay for so long?"
Also read: Bigg Boss Double Trouble: Why has Mandana Karimi become the most arrogant contestant in the show?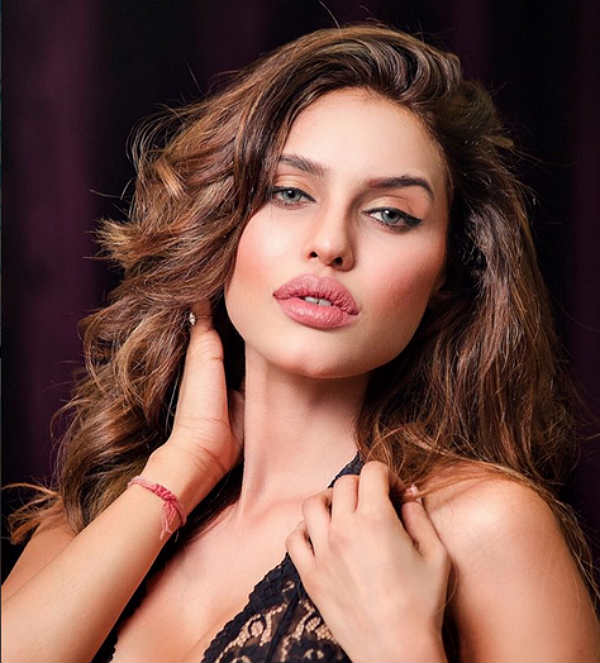 On Nora Fatehi:
"Maybe she (Nora) was told that you have to fight with someone to be noticed in the show. She chose me as I was not in any group so there wouldn't be any backlash. Throughout my stay in the show, she kept fighting with me."
Also read: Bigg Boss 9: What is Kishwar Merchant, Suyyash Rai's problem with Prince Narula-Nora Fatehi's relationship?