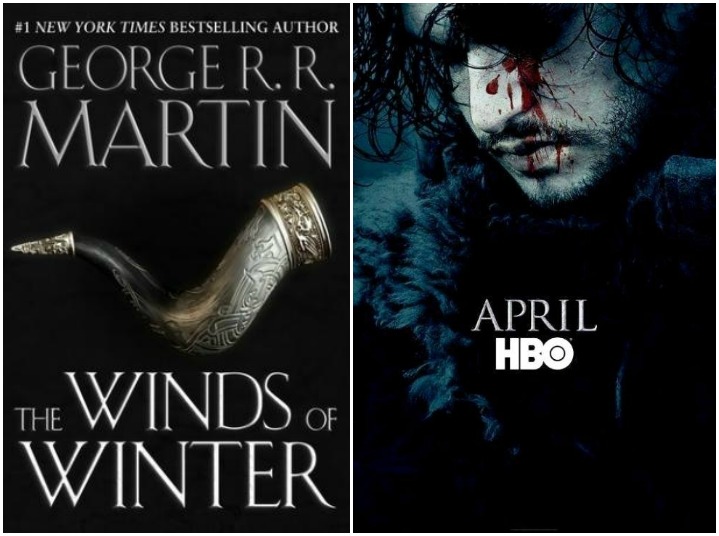 The sixth season of HBO's Game of Thrones will be released on 24 April. However, the release date of George RR Martin's The Winds Of Winter - the sixth book in the Game of Thrones franchise - has been postponed.
The Winds of Winter was expected to release alongside the sixth season of Game of Thrones. Martin took to his blog to express his disappointment over the delay.

Martin also hinted that there is no hope that the book would be completed soon. He wrote:
"My editors and publishers are disappointed, HBO is disappointed, my agents and foreign publishers and translators are disappointed. but no one could be more disappointed than me.
But the book's not done. Nor is it likely to be finished tomorrow, or next week."
The news is bound to disappoint fans of the book, who may now have to dodge spoilers that the new season will spring on them. The delay will also lead to prolonged speculation over whether the plot of the book will differ from that of the series.
While the delay in the release of the book was expected, we cannot wait for April to see what the new season will bring.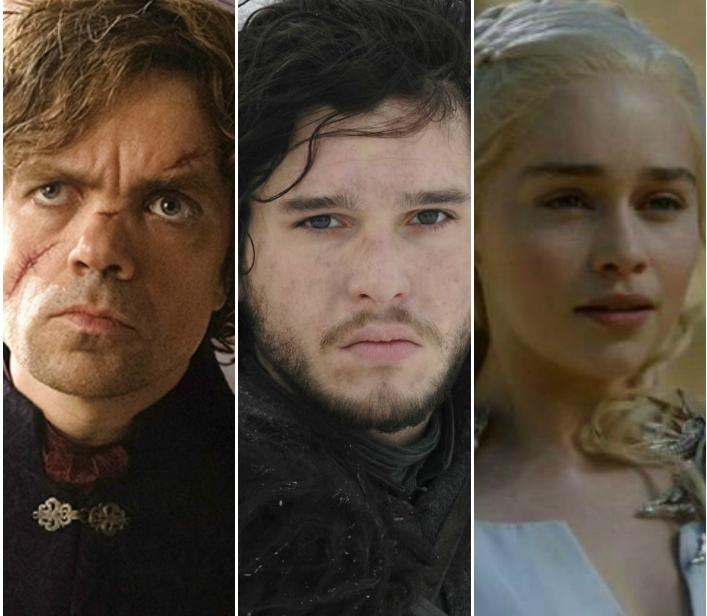 Does this mean the show might reach the climax of the plot before the books? Will Martin work on two plotlines simultaneously? Has Melissandre resurrected Jon Snow? Does Arya regain her sight? Where on earth is Benjen Stark? Is Myrcella really dead? So many questions! Three months is a long wait.
Valar Morghulis! But only after watching the new season.
Also read: OMG: Jon Snow is alive! HBO releases #GameOfThrones poster featuring Kit Harington
Also read: Game of Thrones season 6 teaser: We watch, we listen, and we remember