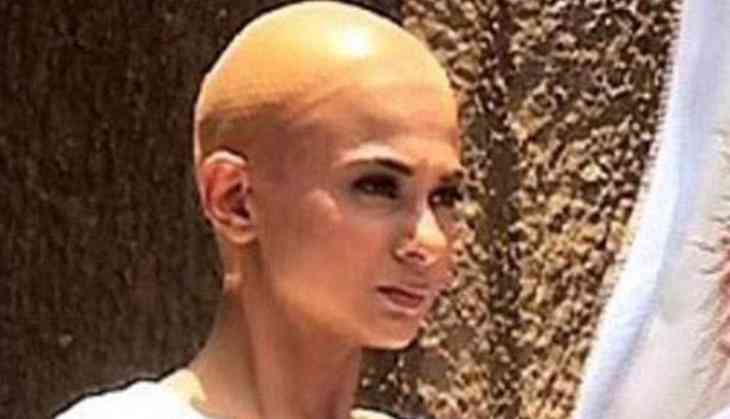 From Jennifer Winget to Nia Sharma, when television actresses went bald for shows (Instagram)
Jennifer Winget is quite popular for her looks and costumes in her show 'Beyhadd' and now the actress has done something which made the fans more excited to watch her on the television screens.
The actress has gone bald for the upcoming track of the show. The show is taking the third leap and this time Jennifer, who is playing Maya, in the show will be seen in Ashram with saints.
Although this is not a big thing in Bollywood but in the television industry, it really matters a lot. But you will get shocked to know that the television industry is also not so much behind Bollywood and there are some actresses who went bald for shows on small screen.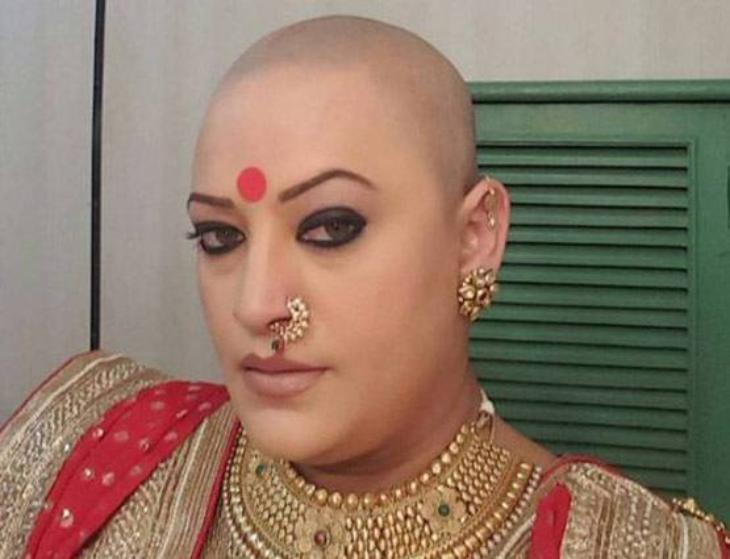 Television actress Rinku Karmakar, who is famous for playing negative roles, had actually shaved her hairs for the show 'Ye Wada Raha'.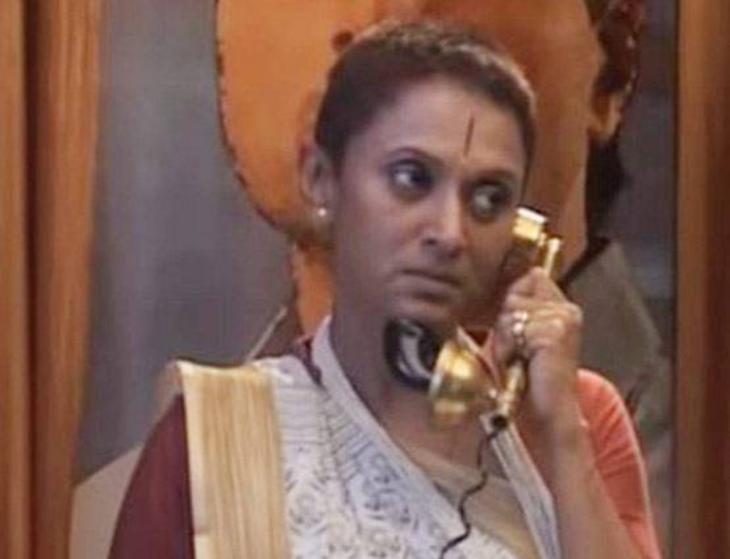 Krutika Desai, who is also popular with negative shades, got fame with her long-running character in 'Uttran'. This actress also decided to shave her head for the natural look in the show.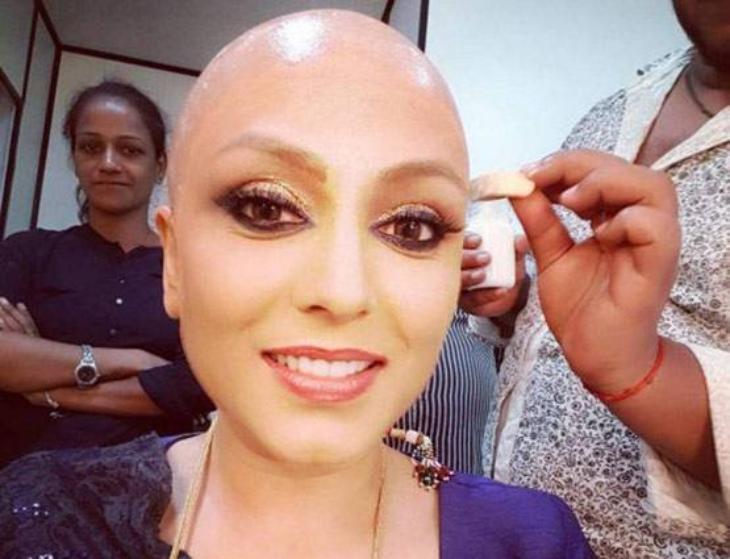 Ishqbaaz actress Anjali Mukhi, who is playing the role of a bar dancer, has also gone bald. She has used prosthetic makeup to get that perfect bald look.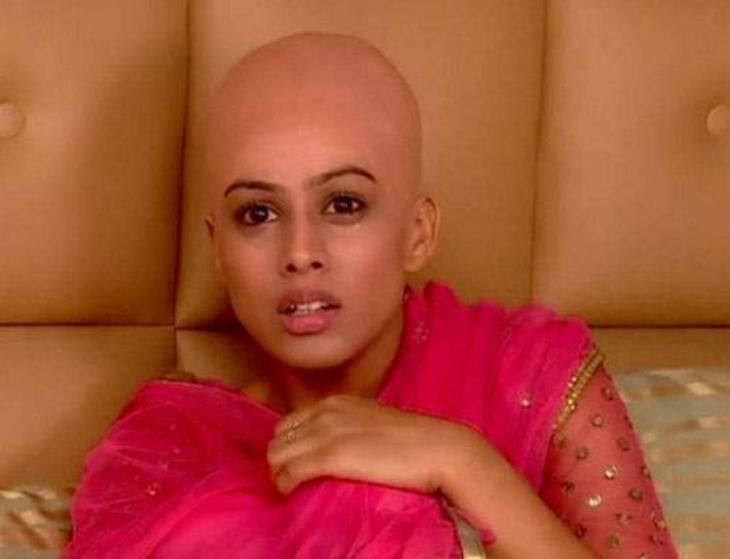 Nia Sharma, who is much popular for her sexy looks and sensational posts on Instagram, had also gone bald for the show 'Ek Hazaro Me Meri Bahna Hai'. She also used prosthetic for it.