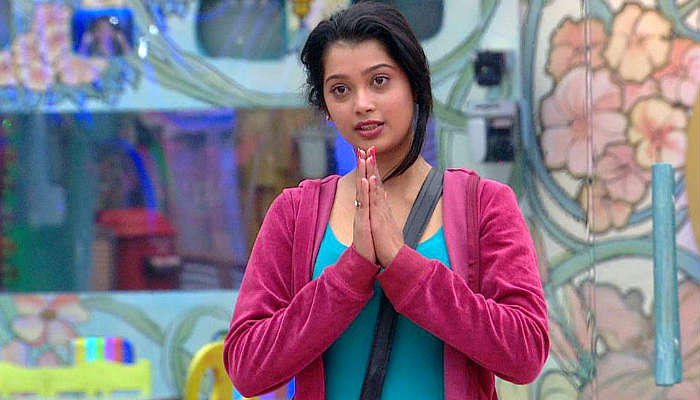 If you are watching Bigg Boss Double Trouble, you would probably be well acquainted with that one contestant in the house who is calm, composed and yet quite smart, by now. No, we are not talking about Rimi Sen, who has clearly passed good four weeks in the house without even contributing to a single task wholeheartedly.
Digangana Suryavanshi, who was earlier deemed as one of the weakest contestants this season, has surprisingly turned all the cards in her favour. While a little credit goes to Rishabh Sinha, with whom she had indulged in an ugly fight outside the house, more brownie points to her smartness than much else.
The 18-year-old Ms Suryavanshi might be the youngest contestant in the house, but she seems more logical and mature than the rest of the housemates. She knows how not to merge her personal relationships with people while working in a team during tasks assigned by Bigg Boss.
Also read: Video: Was Bigg Boss 9 contestant Suyyash Rai paid for sex? Does it matter?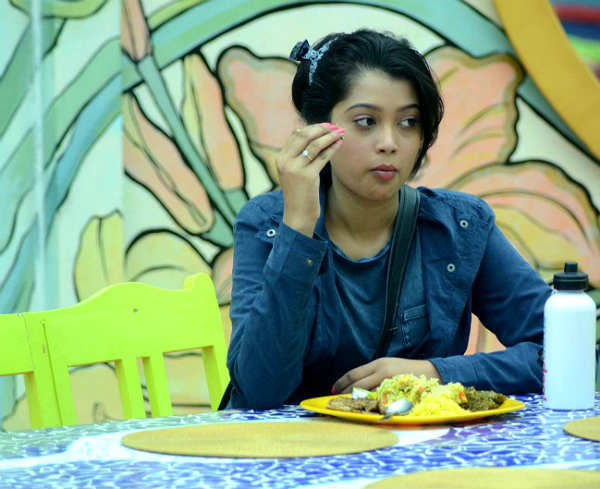 She was even seen talking to Rishabh in the last episode about how it doesn't make any sense for the housemates to take out their mics in protest if there's one person having issues with Bigg Boss.
Quite aware of her duties, Digangana is never seen mixing her fights with the work she does. She speaks up when necessary and doesn't even shy away from expressing her stance. Remember how she boldly told Mandana Karimi that "nothing lasts forever"?
Also read: Bigg Boss 9: It's Rochelle-Keith vs Kishwer-Suyash, and the former seem to be winning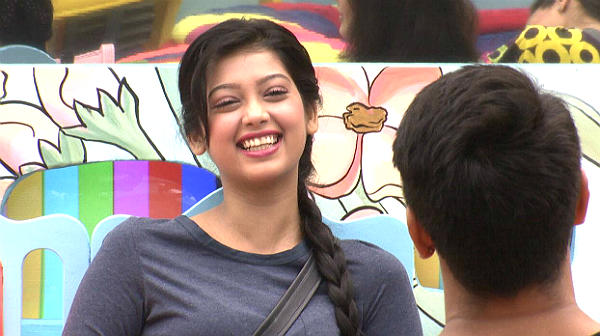 Talking about intelligence, she is the only one who understands most of the tasks quickly, unlike her inmates. In fact, Kishwer Merchant too declared the same on camera in the show, a few days back.
Well, it's quite peaceful watching this girl slaying it in Bigg Boss, where most of the contestants are either overtly loud or boringly silent.
Also read: Bigg Boss 9: Rishabh Sinha-Digangana Suryavanshi in love-and-hate relationship?