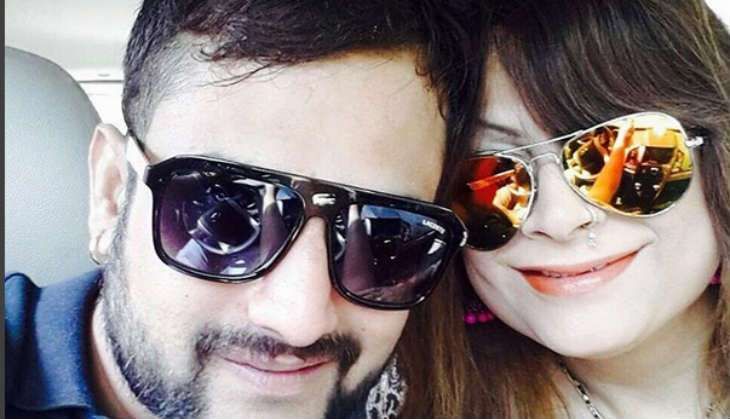 Former Bigg Boss contestant Bobby Darling - who now goes by the name Pakhi Sharma - recently revealed that she had undergone a sex change surgery before tying the knot.
In a conversation with an entertainment portal, Pakhi opened up about the surgery and about her marriage to Ramneek Sharma. She said:
"Ramneek told me that we could marry only if I would get my sex changed. We have only one life. Why shouldn't I live it to the fullest? I have never hidden anything, so how long could I go on being uncomfortable in my skin? The surgery happened in Bangkok. Ramneek had accompanied me. He is a solid support. We stayed there for 20 days. I underwent a lot of tests before the operation, it lasted for 5 hours."
She also talked about her father accepting her sexuality and said:
"Yes, and he loves Ramneek. On the other hand, Ramneek's mom is very fond of me, she is from Mumbai."
When asked about whether they planned to start a family soon, she said: "That (reproduction) might be difficult. For now, I want to enjoy my married life, we'll decide about the baby later."
--Quotes from Spotboye.com