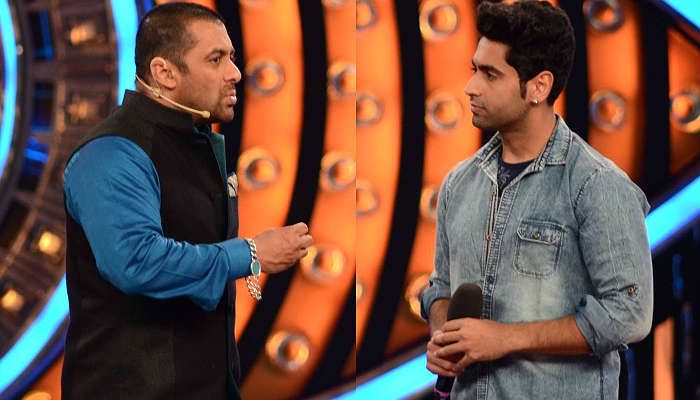 Actor Ankit Gera, the first evicted contestant of Bigg Boss 9, admires Rochelle Rao's conduct with her boyfriend Keith Sequeira in the house and wishes to have a girlfriend like her.
Ankit, whose ex-flame Roopal Tyagi is a contestant on the show, said Rochelle is a sweet, open-minded woman and feels that is how a partner should be.
"I like the way Rochelle is. The chemistry between her and Keith is very good. She is so good and open-minded. Everyone should get a girlfriend like her," Ankit told PTI.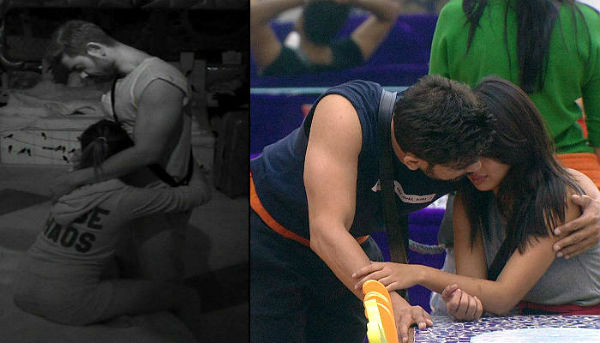 When asked if he sensed insecurity in Rochelle regarding Keith and his Bigg Boss partner Mandana' Karimi's bond, Ankit said:
"Every girl is somewhere or the other insecure but she does not show that. Also I feel, Keith does not give any chance for anyone to point finger at him. He is very smart that way. He knows how to handle, and when to say what."
The TV star feels Keith-Mandana are playing the best game and will go ahead on the show.
"I see a very sophisticated game going on between them. They are being very classy and elegant. They are not playing it cheap."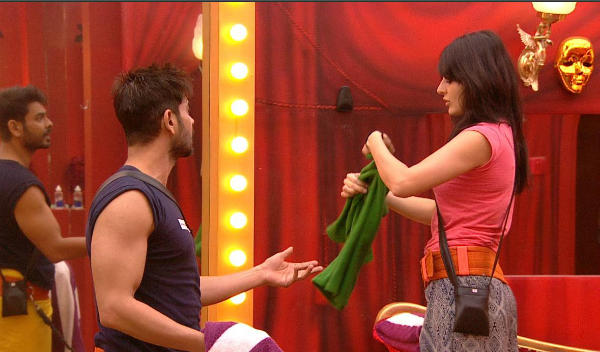 The actor along with his partner Arvind Vegda was nominated against Roopal Tyagi-Digangana Suryavanshi, Suyyash Rai-Rimi Sen and Vikas Bhalla-Yuvika Choudhary.
Ankit seems surprised on his eviction as he did not expect to be out in the first week itself. The actor, who was seen on good terms with almost everyone in the house, said being friendly to other contestants hurt his chance.
"No one expected me to get evicted. I was friendly and normal to everyone as they all were nice to me on my face. Little did I know people were bitching about me behind my back. After I came out, I realised I shouldn't have been friendly," he said.
Ankit, 28, and Roopal, who co-starred on TV serial Sapne Suhane Ladakpan Ke, broke up a couple of years ago. The actress was often seen complaining about him to other inmates, saying, he taunts and disturbs her.
-- With inputs from PTI