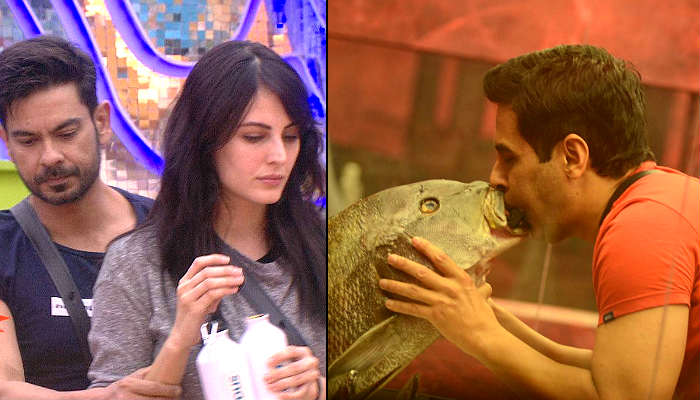 The nominations game has started showing its true colours. The contestants in the Bigg Boss house are trying everything to ensure that they are being seen. Bigg Boss Nau Day 3 has taken the entertainment quotient a notch up. How? Read on...
The highlights:
As we stated in an earlier article, the first ever luxury budget task of the season was revealed on this episode. What kept the viewers glued were the weird tasks given to the contestants. While Kishwar and Aman had to overcome their phobias by playing a mouth organ fit inside a giant fish's mouth, Suyyash-Rimi were challenged to get a big tattoo that read 'Bigg Boss' on their wrist.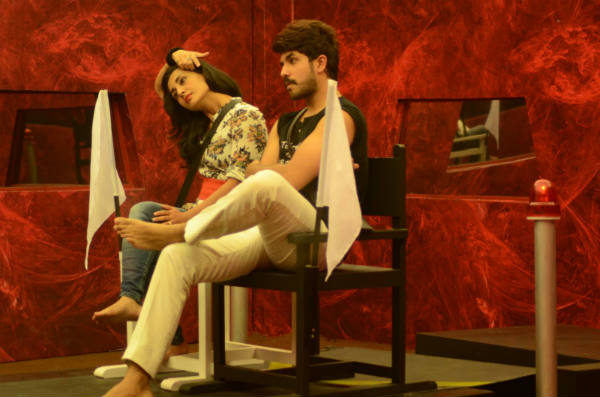 However, the part of the day that left everyone amazed was when the rest of the contestants started being troubled by Mandana Karimi. Karimi, who has been paired with Keith Seqiuera was upset with the snoring habits of some in the house. Unfortunately for her, the solutions being given were not feasible.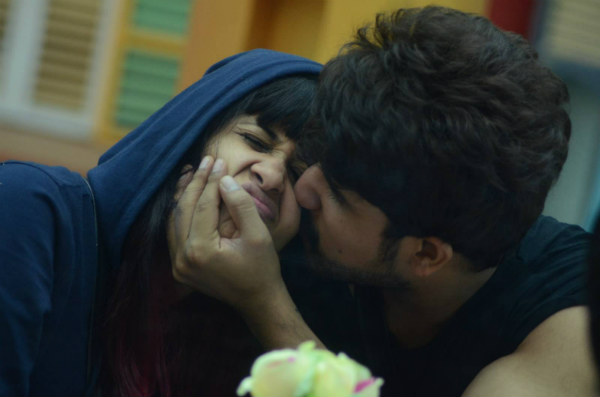 In fact, the lady indulged in a short argument with Prince Narula who was suggesting something and Mandana felt that he should not have intervened in the entire issue.
What to watch out for:
While Mandana Karimi seems super active inside the house and is making her presence felt to the audience, she will next be seen'upsetting' Rochelle Maria Rao who is the lady love of Karimi's partner Keith. The issue will escalate so much that it will trigger Rochelle to break down. All this, at night.
Not only days, but the nights in Bigg Boss Nau are also interesting!