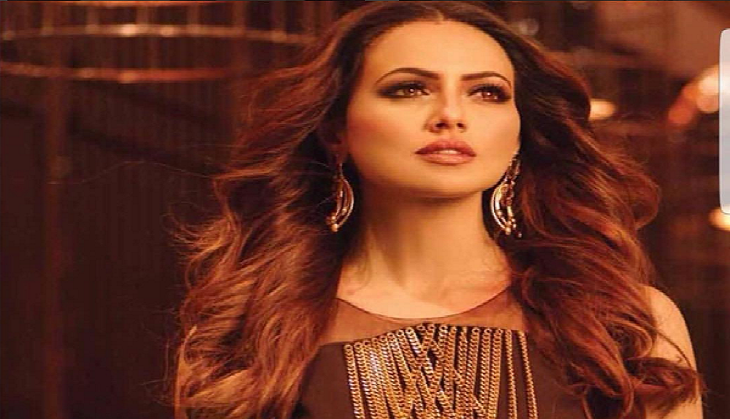 It seems as if makeover is the new trend these days. The latest name to join this trend is Ex Bigg Boss Contestant and Bollywood actress Sana Khan. The Wajah Tum Ho actress who was recently spotted at a friend's party has lost oodles of weight and looks like a complete diva now.
She opened up about her transformation and said, "I have reduced 6kgs in three months and I feel so healthy. I was never a skinny girl and was tinkering with the idea of knocking off some weight to get fitter. I did not starve myself or went on some extreme diet to lose those extra pounds. I just changed my eating habits like I started having lots of fruits and vegetables in my diet. I completely avoided rice and bread."
Not only did she took proper diet but also followed gyming and regular walking. She also opened up about the challenges and problems she faced during the process and told, "Initially, I had tried all the activities to lose the extra pounds from my body. But, since I was suffering from a hormonal imbalance, I couldn't manage to lose the fact. In fact, there were times when I used to just put on weight no matter how much diet I used to follow. Finally, I have shed few kgs and I am really happy for it."
Check out her photos after the transformation.