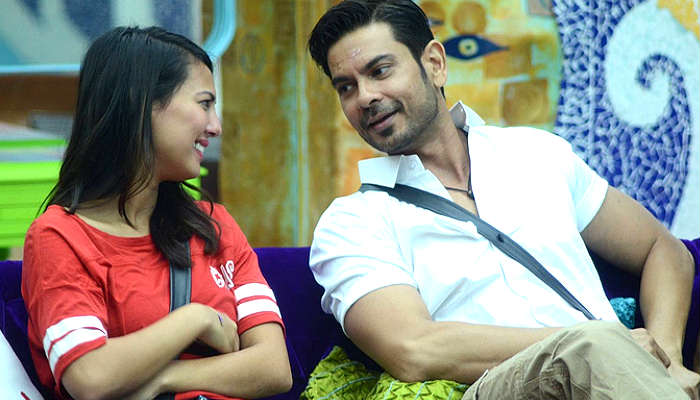 There was a wide grin on the audiences' face when they saw Keith Sequeira enter the Bigg Boss 9 house once again. The VJ-turned-actor, who had to leave the show in between due to the sad demise of his younger brother, made a rather quiet re-enrty.
Keith's re-entry didn't turn out as expected. Is it just that or were we shown only a highly-edited version of it?
Seems to be that the makers of the show chopped off an entire chunk of the footage of Keith's re-entry into the house. All we could see in Saturday's episode was Keith sitting in the confession room, soon after which Rochelle comes inside and hugs him.
Also read: Bigg Boss 9: The show is going to change the fortune of Keith Sequeria and how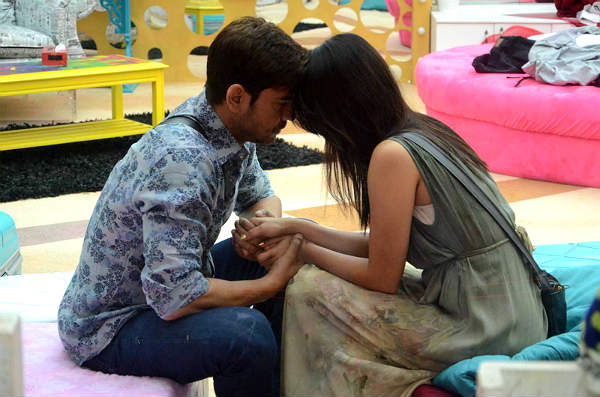 The reactions of the housemates were not shown and there is no explanation from Keith over his sudden exit from the show.
Also read: Bigg Boss Double Trouble: Watching Rochelle hold her own in the house has given me strength, says Keith Sequeira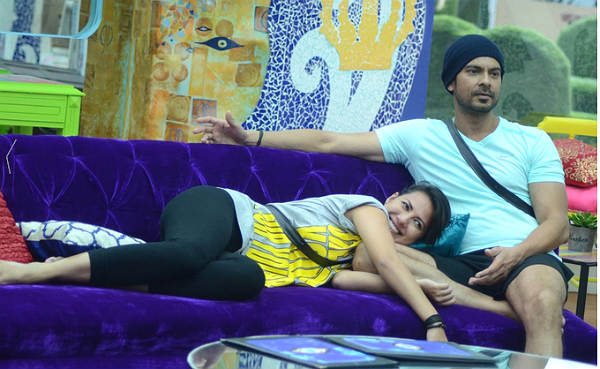 However, after realising that viewers were extremely excited to watch Rochelle's complete reaction to Keith's re-entry and all that followed in the house, the channel posted a very short video on Twitter. Watch the video here:
.@keithsequeira gets a heart warming welcome from all the #BB9 housemates tonight! @RochelleMRao #KeithIsBack https://t.co/JUAc0LORCc

- COLORS (@ColorsTV) November 28, 2015
You're welcome!
Also read: How Rochelle Rao emerged as a winner in Keith Sequeira's absence
-- Text by Vineeta Kumar