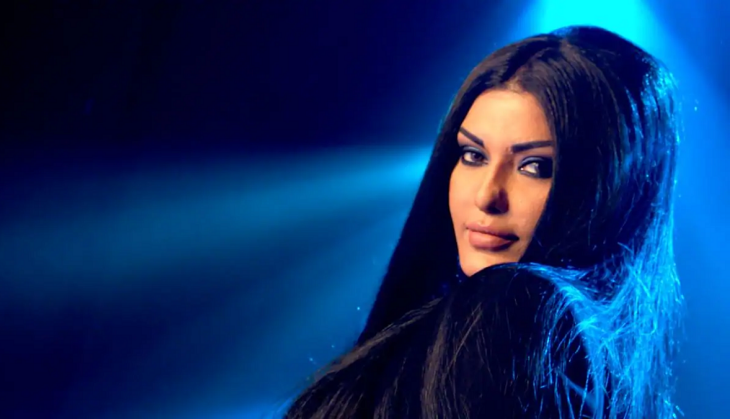 Koena Mitra has become the new Malkin of the Bigg Boss house, and she is going good in Salman Khan hosted reality show. Recently, Koena Mitra shared the story of her past relationship that made her realize her mistakes. While sharing her story to the housemates Daljiet Kaur and Aarti, Koena told how her ex-boyfriend being obsessed with her and how he threatened her to leave India and settle in Turkey.
However, without revealing her name, Koena Mitra said that once he locked her in the bathroom because he didn't want her to go out and fulfil her work commitments. Koena also shared that her ex-boyfriend used to insist her a lot to meet his family in Turkey.
She told that once she asked him what he would do after they were married and lived in Turkey, he told Koeana that he would burn her passport so she could not return to India ever. Koena told that even when he was joking she took it as an alarm with this statement. She told they broke after a few years and it really broke her heart and for at least three years she didn't dare to date anyone.
Koena Mitra is a popular name in the film industry and she had worked in films like Ek Khiladi Ek Haseena and Apna Sapna Money Money. She rosed to fame with her dance performance in song Saki Saki.
Also Read - Bigg Boss 13: This popular former contestant to come back in Salman Khan's show