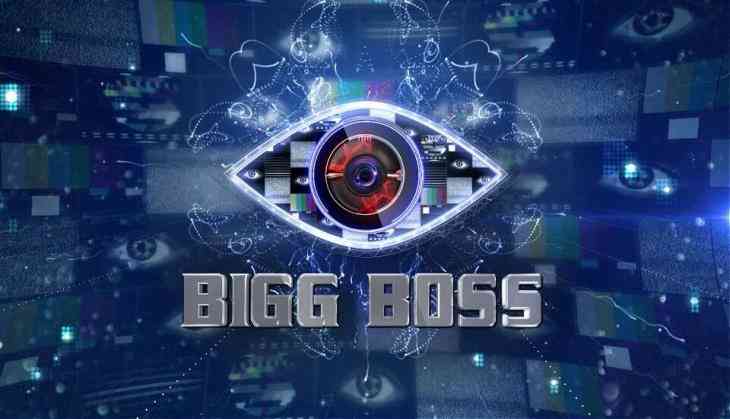 Most controversial yet loved show of Television, Bigg Boss is all set to return to the small screen with it's 11th season. The reports claim that the show will go on air by the end of September this year. Since it's announcement has been made, the show has been grabbing all the eyeballs. And now the makers of the show have released the new logo of the show.
The logo of Bigg Boss got updated on the facebook page and the makers even shared the picture of it. The logo has been updated in the colour of yellow and white while the eye remains the same. The logo that looked simple yet classy grabbed the fans attention and upped the excitement level.
The contestant list is yet to be finalised but there were speculations going on that the makers of the show are planning to get the entertainment quotient a notch up by bringing pairs of mother-daughter, father-son, and siblings on the show.
The show is scheduled to start a month prior to the actual scheduled slot. The makers of the show are playing safe this time and are making strict rules and contracts for the contestants as they do not want to harm the reputation of the show, like Om Swami and Priyanka Jagga did in the last season. For more updates related to the show, stay tuned.