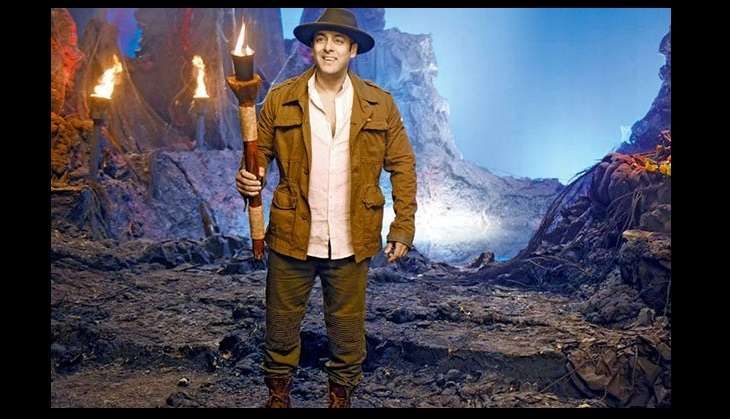 Bigg Boss 10 hosted by Salman Khan has been in the news for a while now. The controversial reality show, which goes on air this weekend, has attracted six commercial sponsors, taking the total sponsorship revenue of the show to Rs 140 crore.
The sponsors who have come on board include the following:
Parle Appy Fizz: Presenting Sponsor
Oppo Cameraphone: Powered By Sponsor
Maruti Suzuki Swift: Driven By Sponsor
UC Browser: Trending Partner
Clean and Dry: Associate Sponsor
Garnier Face Wash: Associate Sponsor
Bigg Boss is one of the most expensive television shows and the cost of the show for three months is expected to be close to Rs 150 crore. While the makers have already recovered a substantial chunk from the sponsorship, they are bound to entail profits as the season progresses.
In an official statement about the revenue generated by the show, Raj Nayak said,
"We have created an Appy Fizz Zone inside the Bigg Boss house aligned with the new look of the brand. We are introducing the Appy Fizz Caller of the Week segment, wherein every weekend the contestants will have to face questions directed at them by consumers. We are planning a series of selfie-led integrations for Oppo throughout the season. Similarly, we have key integrations planned for Maruti Suzuki Swift, UC Browser, Clean and Dry and Garnier Men Face Wash."
The opening episode of the show will see Salman Khan along with Deepika Padukone.