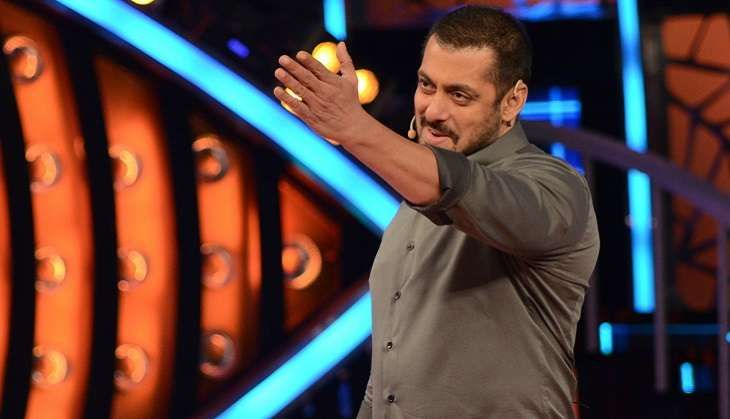 This time, Bigg Boss 10, hosted by Salman Khan promises to be more interesting than the earlier seasons of the controversial reality show, thanks to the presence of non-celebrities.
In an interaction with leading daily, Salman Khan revealed that Bigg Boss 10 is basically about rich vs poor.
"I am looking forward to them (non-celebrities). This time, on Bigg Boss, it's going to be a mix of people. There will be celebrities, film stars and the common man. It will be like rich versus poor. And meri class lagegi iss baar. (Laughs)
Also Read: Bigg Boss 10: Salman Khan leaves Deepika Padukone embarrassed in opening episode!
If I support the celebrities, the other group will say I am doing so because I am an actor myself. If I support the common man, the celebrities will say I have been asked to do it. So either way, I will be blamed but I am definitely excited about it," said Khan.
Bigg Boss 10 goes on air on 16 October, 2016. The makers so far have been tight-lipped about the show's contestants.
-- Quote Sourced from Dna