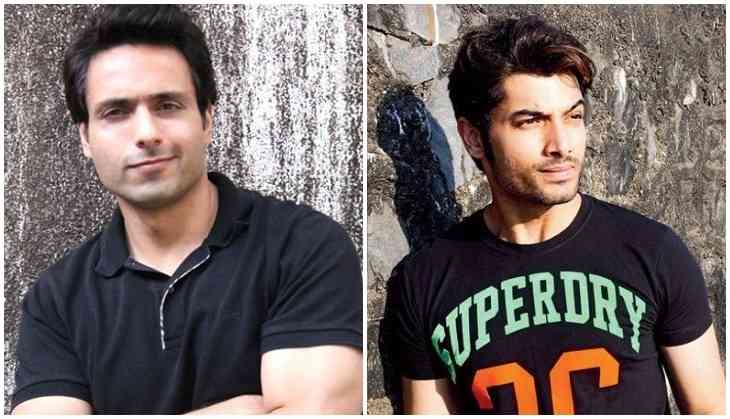 Iqbal Khan- Ssharad Malhotra
PM Modi led government took a big step of abrogating Article 370 from Jammu and Kashmir on Monday, 5th August. Home Minister Amit Shah proposed the idea of scrapping Article 370 in Rajya Sabha which was passed by the President Ram Nath Kovind. This announcement brought severe uproar in the house from the opposition.
It seems that the citizens of India are quite happy with this decision. Not just Bollywood celebrities but also TV stars came out in support and expressed their happiness.
Ekta Rajinder Kaul who hails from Kashmir and is a Kashmiri Pandit by birth expressed his happiness, She hopes that decision brings new job opportunities for people out their as that state was not growing and people were was also living in shells. She added, that she feels liberated and also believes that Jammu and Kashmir will also feel secure, as per Spotboye report.
Ekta who last year got married to Sumit Vyas, a non-Kashmiri said "I am very happy as after getting married, suddenly everything changed for me because I wasn't a part of the state anymore. I couldn't buy land. I am talking about the deprivation of rights. But now, I can finally buy something in the state where I was born and raised."
Iqbal Khan who is also Kashmiri took to his Instagram handle and posted a video where we can see him praying for peace in Kashmir. He added anything done for them should benefit them and peace should prevail.
On the other hand, Ssharad Malhotra who is a non-Kashmiri said that it is a good move as Kashmir is the most beautiful place and with scrapping off the article it will help the state in terms of development and will bring employment.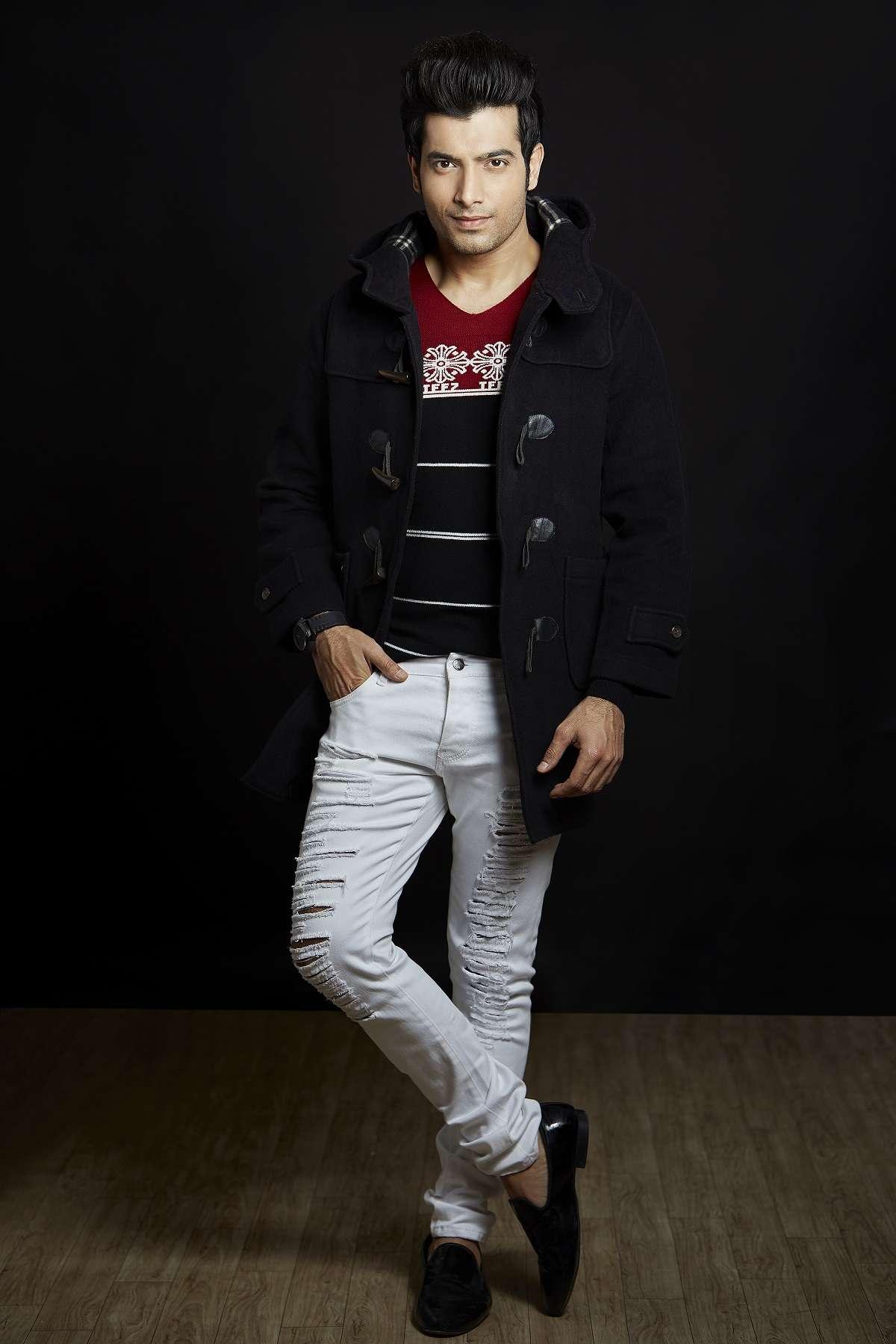 Shashank Vyas also expressed his happiness and said that its a historic move by the government. This decision will be marked as an important day in the history of our nation. He wishes peace and harmony for the people living in Kashmir.
Also Read: Sacred Games 2: Pankaj Tripathi aka Third Father of Nawazuddin Siddiqui was scared to play 'Guruji'