Ami Sheth
| Updated on: 29 March 2017, 14:06 IST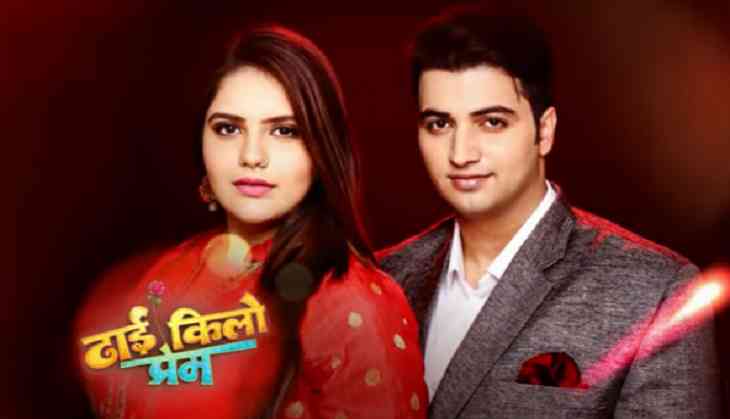 Anjali Anand and Meherzan Mazda (poster of the show "Dhai Kilo Prem")
Anjali Anand is all set to make her debut in a lead role on TV for a new show called, "Dhai Kilo Prem."
The story is about the romance between a heavy weight couple.
While auditioning for the show Anand apparently was weighing about 76 kgs, and after finalising her for the role the makers requested her to put on more weight. Anand agreed and now she weighs 108 kgs. It is said that the makers would want her to put on more weight, but Anand chose to put her foot down.
Talking about this Anjali says, "I have always led a very active life. I love to trek and cycle and maintain a steady weight. Gaining too much weight is not something I am comfortable with. Right now I am at 108 kg for the role and any more gain might get difficult to reverse."
When asked if the makers are okay with her refusing to pile on more weight, the team said, "The actress is a dancer and used to do choreography, before this show came her way. She has already put on a lot of weight. The makers are at present okay with her decision."
Anjali Anand is paired up with actor Meherzan Mazda. The story will chronicle the couple's romantic and emotional journey. The show is being produced by Ekta Kapoor and is expected to go on air by April first week.