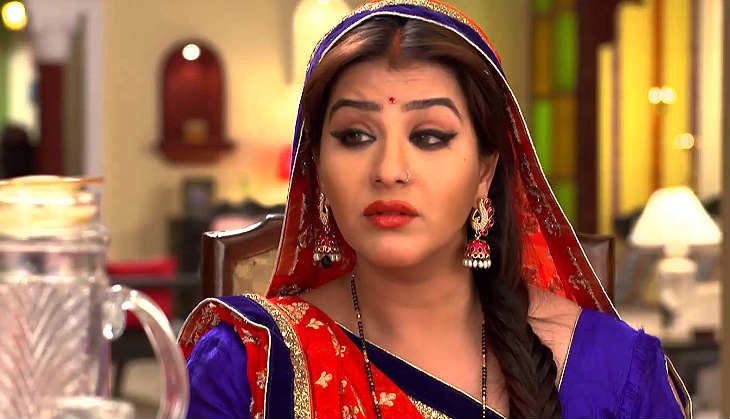 In what seems to be an unfortunate turn in telly actress Shilpa Shinde's fight with the producer of her show Bhabi Ji Ghar Par Hain, the actress has been given a lifetime ban from acting in any TV series. 
CINTAA (Cine and TV Artistes Association) has issued a non-cooperation directive against her, which means that no producer can work with her until she renders an apology and settles producer Binaefer Kohli's dues which arose after Shilpa stopped shooting for the show abruptly. This also means that any producer working with Shilpa before she pays up Kohli's dues would also be banned from the industry. 
Reportedly, Binaefer's notice to Shilpa from the City Civil Court, Mumbai, asks her to pay a whopping Rs 5 crore -- the  loss that the production house incurred due her absence from the show.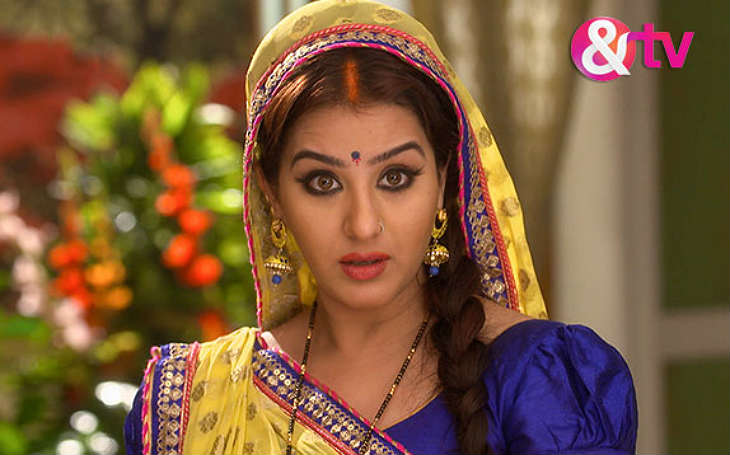 Photo: a TV show still

Blaming Shilpa's behaviour for the entire hoopla, Amit Behl, actor and the chairman of Dispute Committee of CINTAA, told media that the actress herself wanted to take up the issue with the association but didn't turn up for any meeting, despite constant reminders through calls and texts. 

He said: "We cannot understand Shilpa at all. We tried to reason with her, but she is only out to defy us. We tackled the whole issue very patiently. It has been more than a month now, and we had no choice but to finally issue a Non-Cooperative directive against her. Shilpa has been extremely unprofessional, to say the least."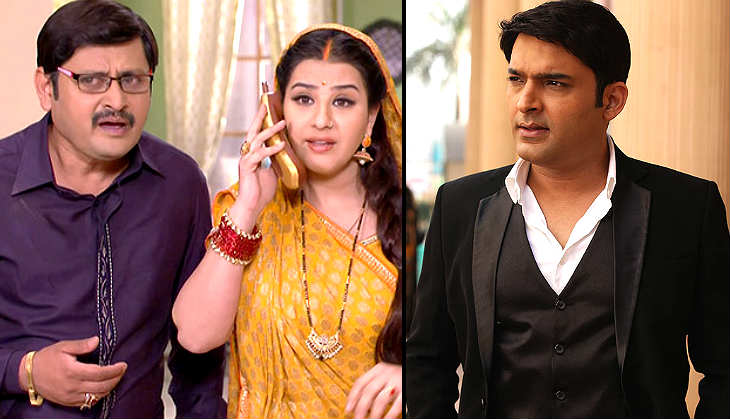 Photo: a tv show still/ file photo

However, Shilpa seems to have not been affected by the decision. Expressing her views on the same, she told Tellychakkar that she had already decided to never return to TV. 

Meanwhile, this also means that Shilpa will not be seen in The Kapil Sharma Show.