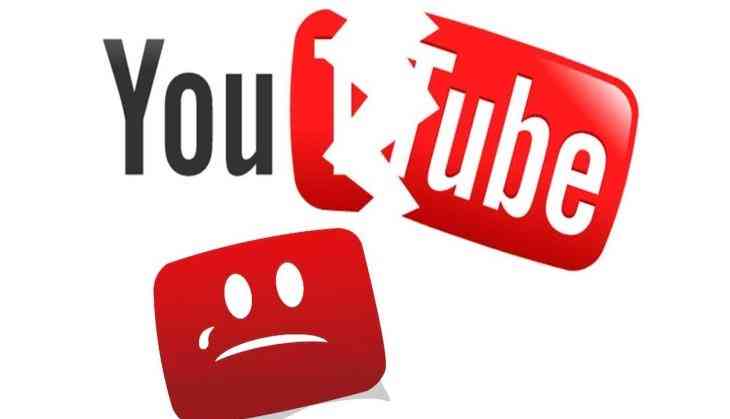 After the reports of internet break down, now YouTube is suffering worldwide outages and engineers are working to restore access of the world's biggest online video sharing and streaming service.
Reacting to the development, YouTube, part of Google-parent Albhabet Inc. tweeted "Thanks for your reports about YouTube,
YouTube TV and YouTube Music access issues. We're working on resolving this and will let you know once fixed. We apologize for any inconvenience this may cause and will keep you updated".
After facing problem in using the website, users expressed their problems on social media. YouTubeDOWN was among the top trends on Twitter India.
Here are some of the tweets complaining about the problem.
Mayday mayday SOS SOS#youtube what happened? pic.twitter.com/vIYTmyndP1

— HatiHunter (@ailinafuad) October 17, 2018
In all my years of using @YouTube I have never seen an error 500 page and I am sure neither have you.

Until today. pic.twitter.com/RK0KUGOFgn

— Pystar (@pystar) October 17, 2018
YouTube DOWN: Error 503 Internal Server Issues - Google Video streaming site NOT WORKING https://t.co/tdbKWGHWBC

— Oscar Jimenez (@oscarkillerful) October 17, 2018
Also read: #MeToo allegations against MJ Akbar: 19 women journalists wrote to the court to hear them against the Union Minister